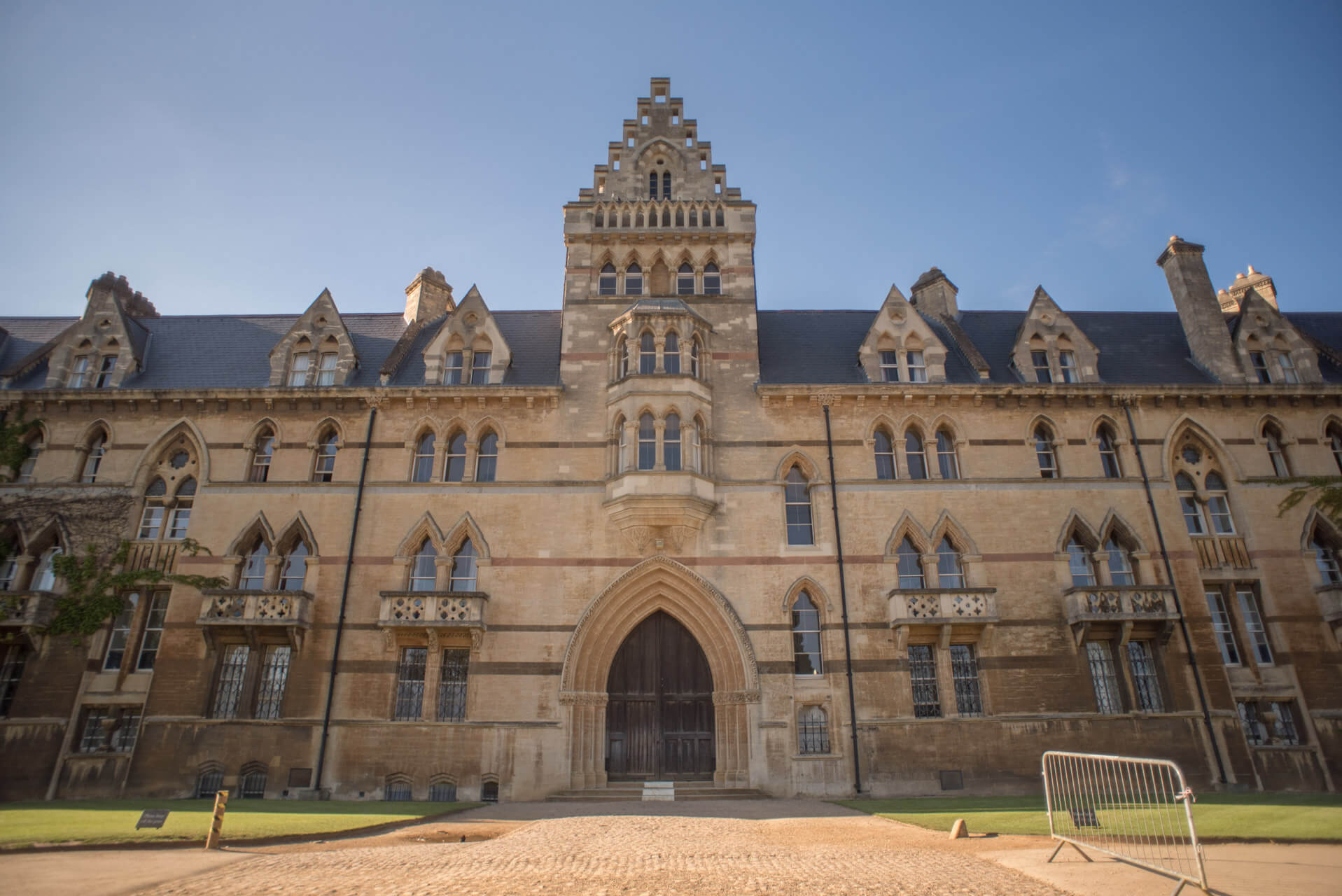 Salter's Steamers boat hire, which offers activities such as cruises and punting, is moments from the hotel, and the ideal way to enjoy some fun on the river. It's also possible to host parties for up to 80 people on one of their boats, if you're celebrating.
A few minutes' walk from the hotel will take you to Alice' shop – a must-see shopping stop-off for fans of the Lewis Carroll story Alice in Wonderland. Just opposite is the Christ Church, where some scenes from the Harry Potter films were shot – so don't be surprised if you see tourists wearing costumes when you visit!
No trip to the city would be complete without visiting the world-famous University of Oxford. Its life as a site of teaching began in 1096, making it the oldest English-speaking University in the world. Its buildings are stunning examples of English architecture, and staying at The Head of the River gives you the ideal opportunity to explore the campus and associated venues, such as the Bodleian Library, the Oxford University Museum of Natural History and the Ashmolean Museum of Art and Archaeology.
Also part of the University of Oxford is The Pitt Rivers Museum. One of the city's most popular attractions, it's famous for its period atmosphere and outstanding collections from cultures around the world.
Finally, a ten-minute walk from the hotel takes you to the majestic Oxford Castle and Prison. One of the oldest structures in Oxford, it stands on foundations carrying 1,000 years of rich history, with a prison right at its heart. The castle's excellent guides deliver the history of the site as if they were there, which brings the place to life.