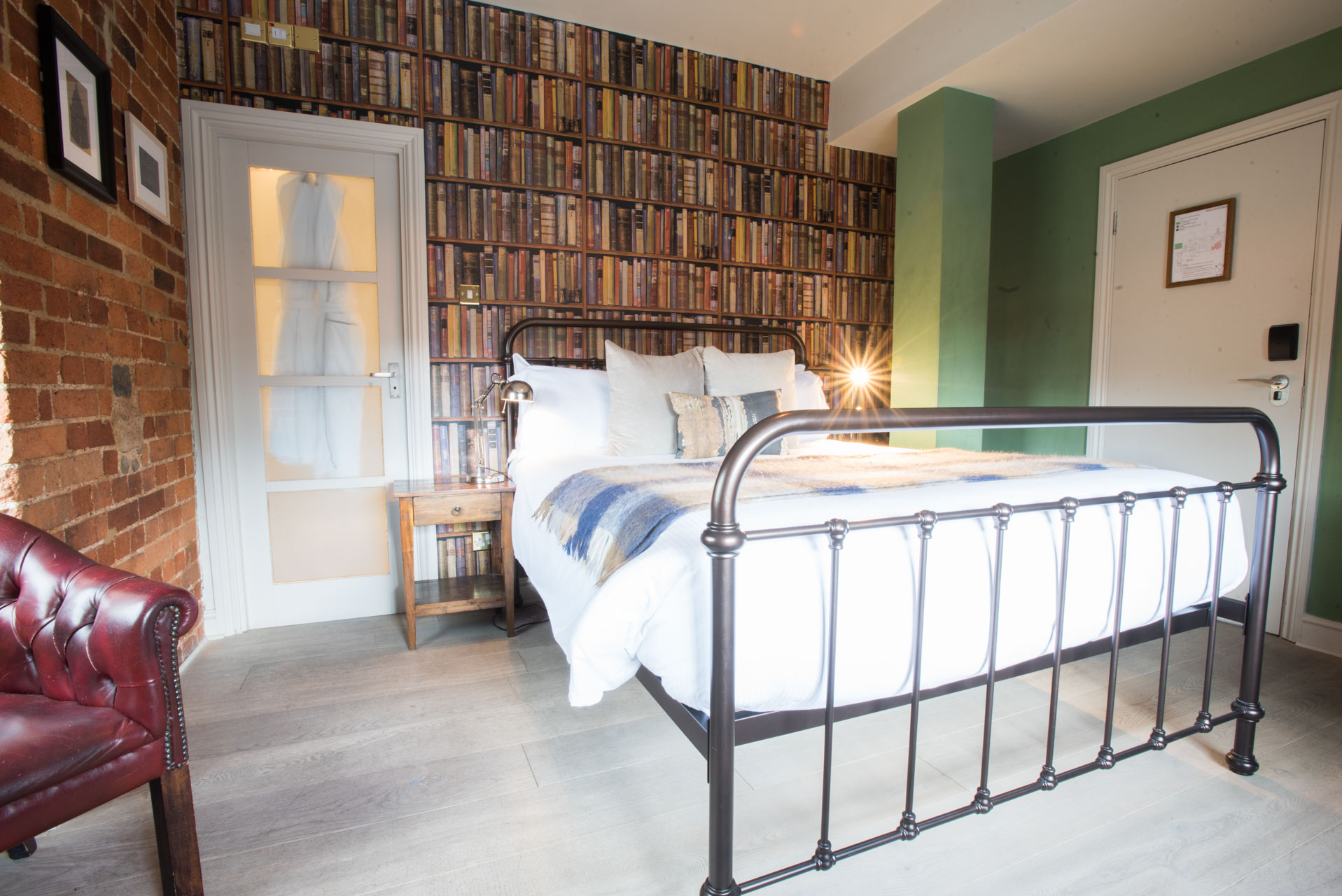 At a glance
Situated in probably the finest location in Oxford, overlooking the River Isis & Folly Bridge, The Head of The River has 20 individually designed rooms, providing wonderful waterside accommodation with the best views in Oxford..
Promising the ideal stay in the city, our bedrooms are comfortable, elegantly designed and appointed with a host of modern amenities - and of course, you'll wake up to a freshly cooked breakfast every morning.
With fresh food, real ales on tap and 20 bedrooms, the pub promises a great place to dine, drink and stay. The Head Of The River makes the perfect base for exploring Oxford, just a few minutes walk from Christ Church and all of Oxford's sites.
To make sure you feel right at home, we provide you with complimentary bottled water and fresh milk for tea & coffee. And after a good night's sleep, you'll wake up to a freshly cooked breakfast of your choice, included in the room rate.
Book Direct on our website to ensure you get the best available rate.
What's Included
Bed and Breakfast
Best price guarantee
Free Wifi
Read More
Book Now
Get In Touch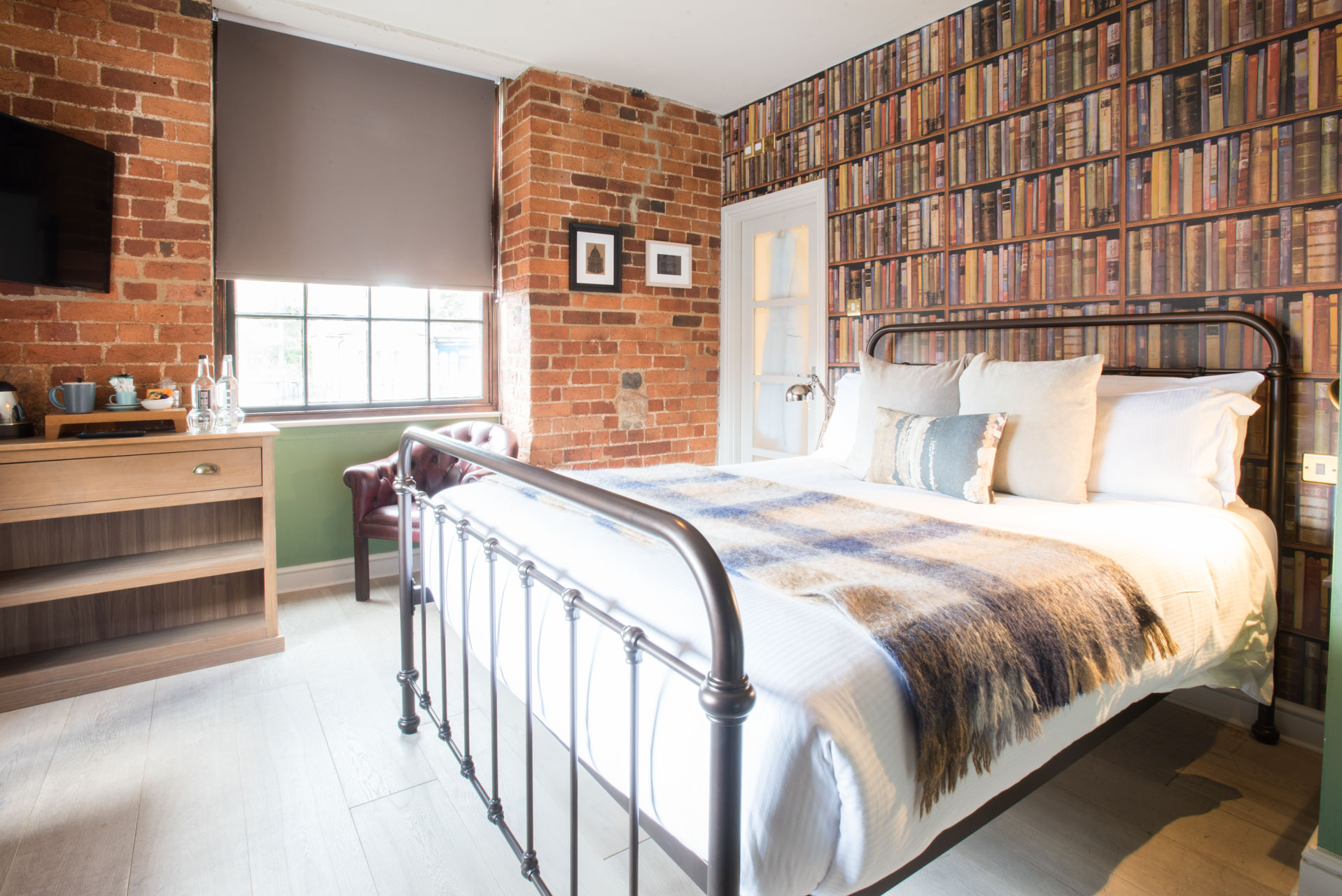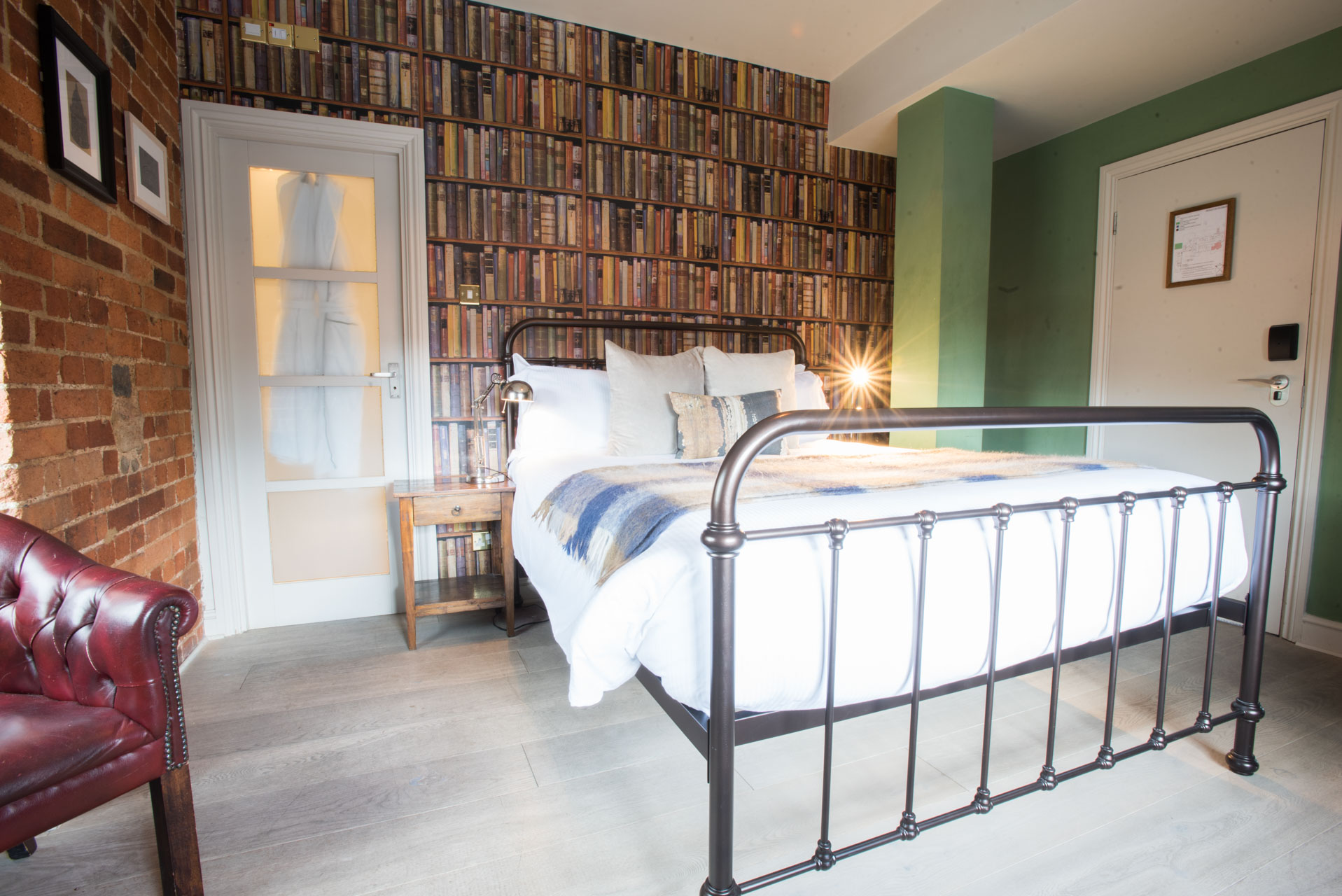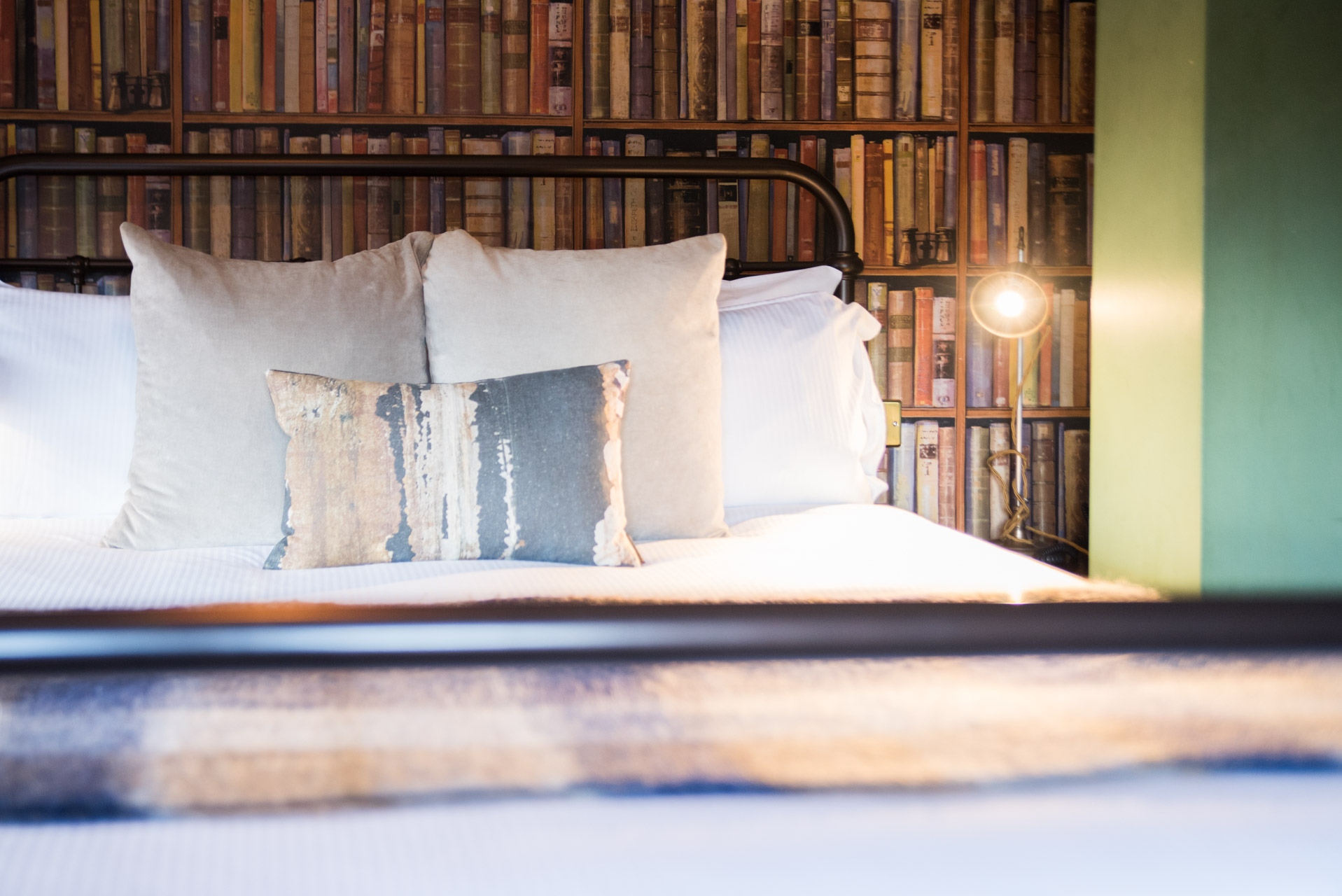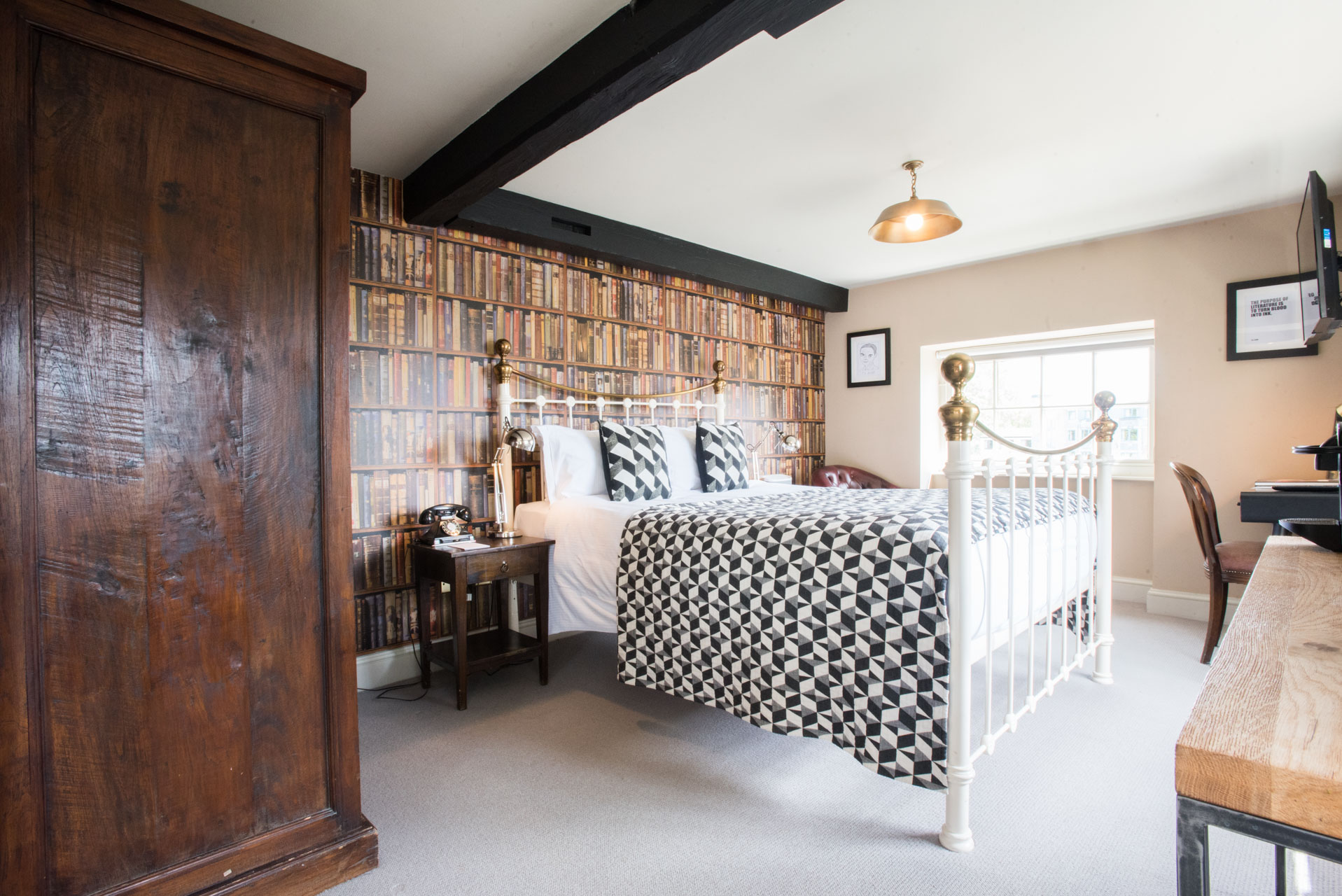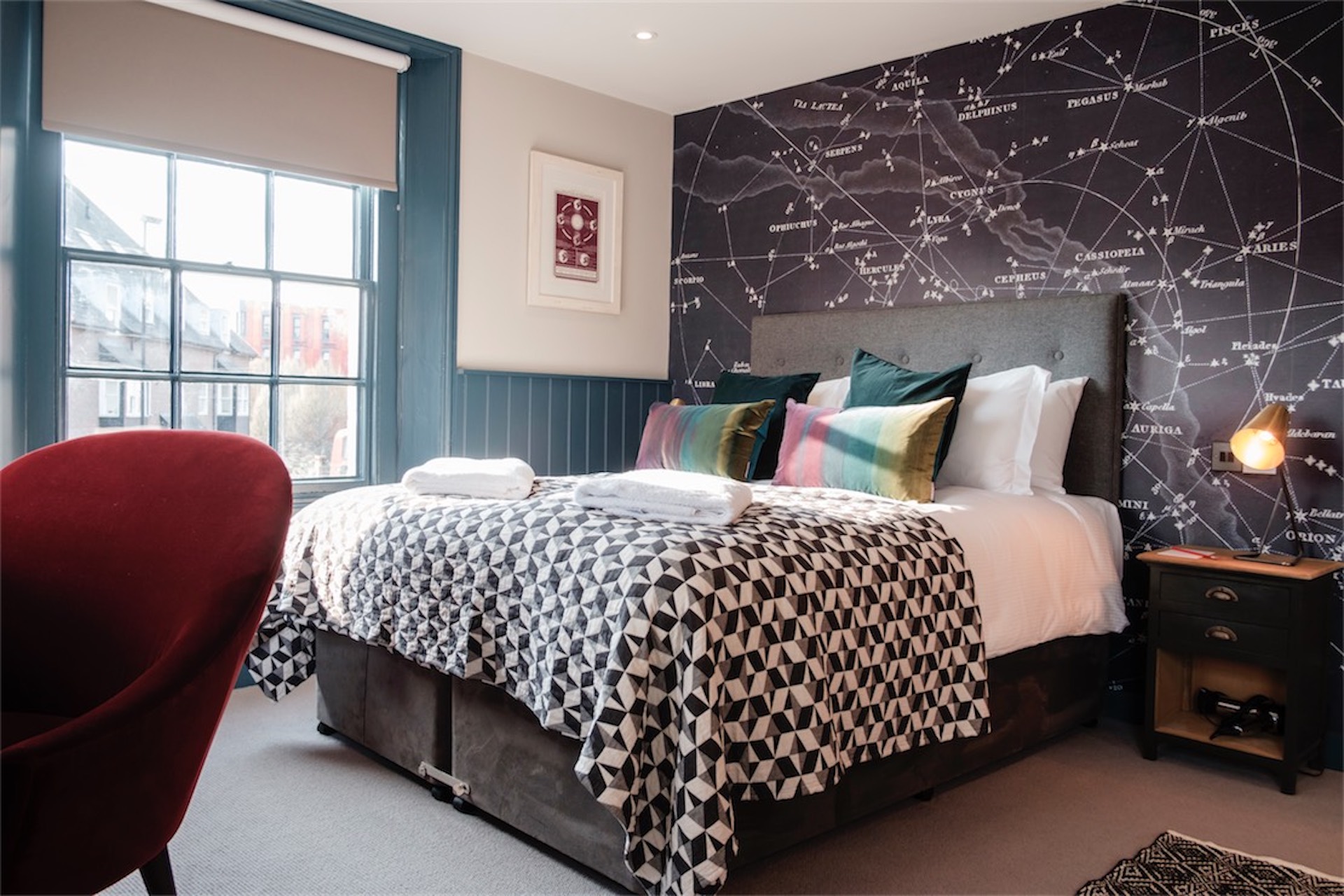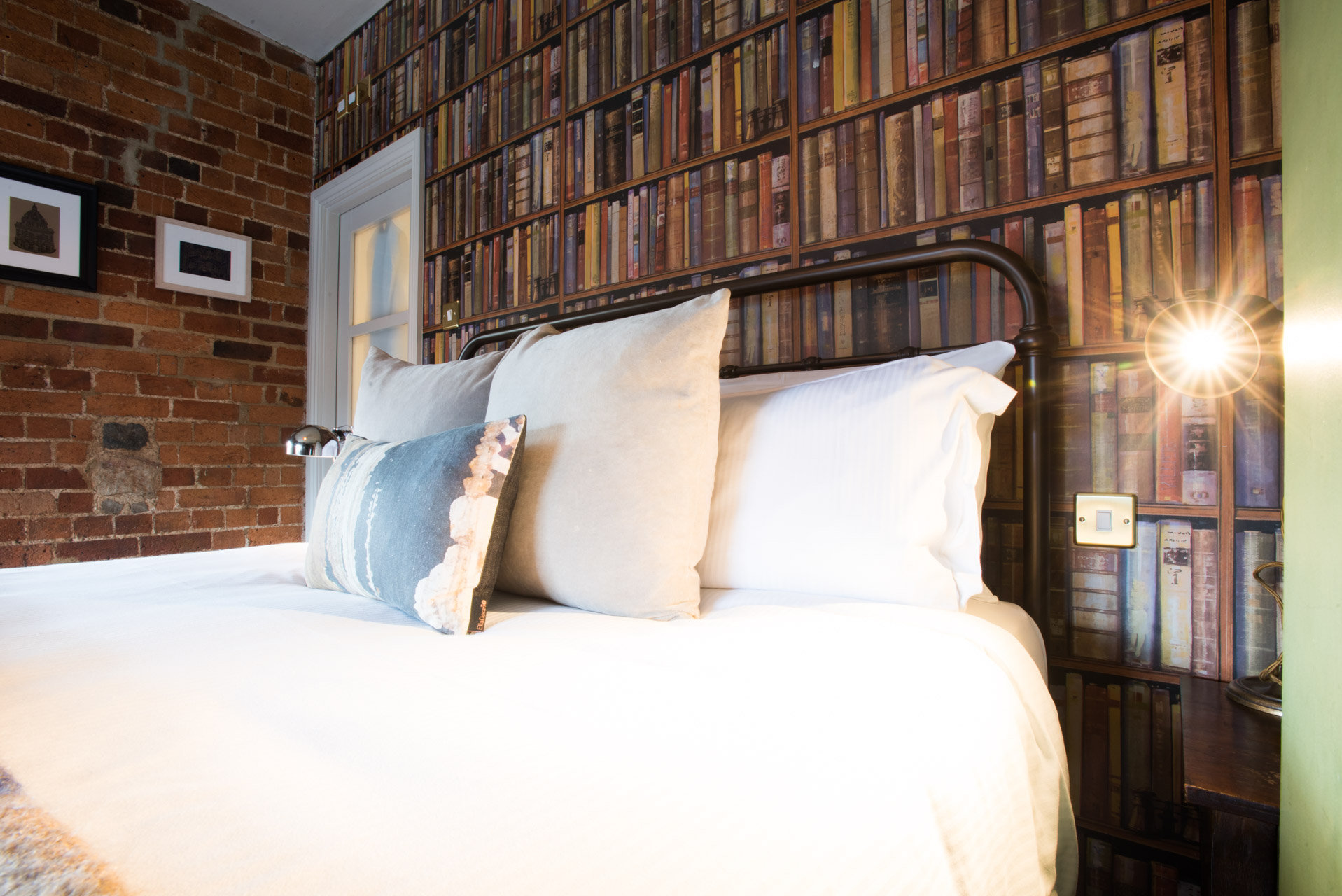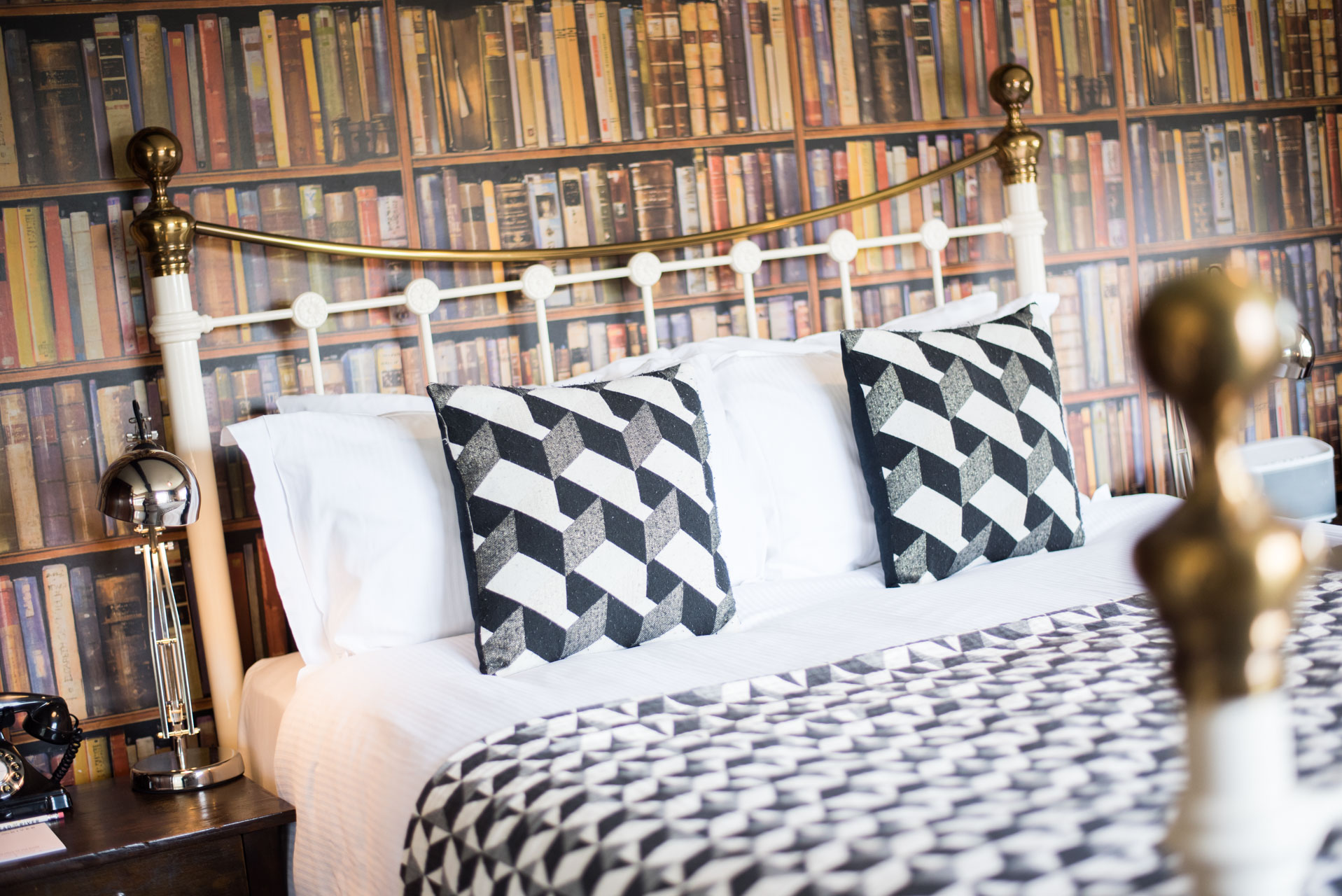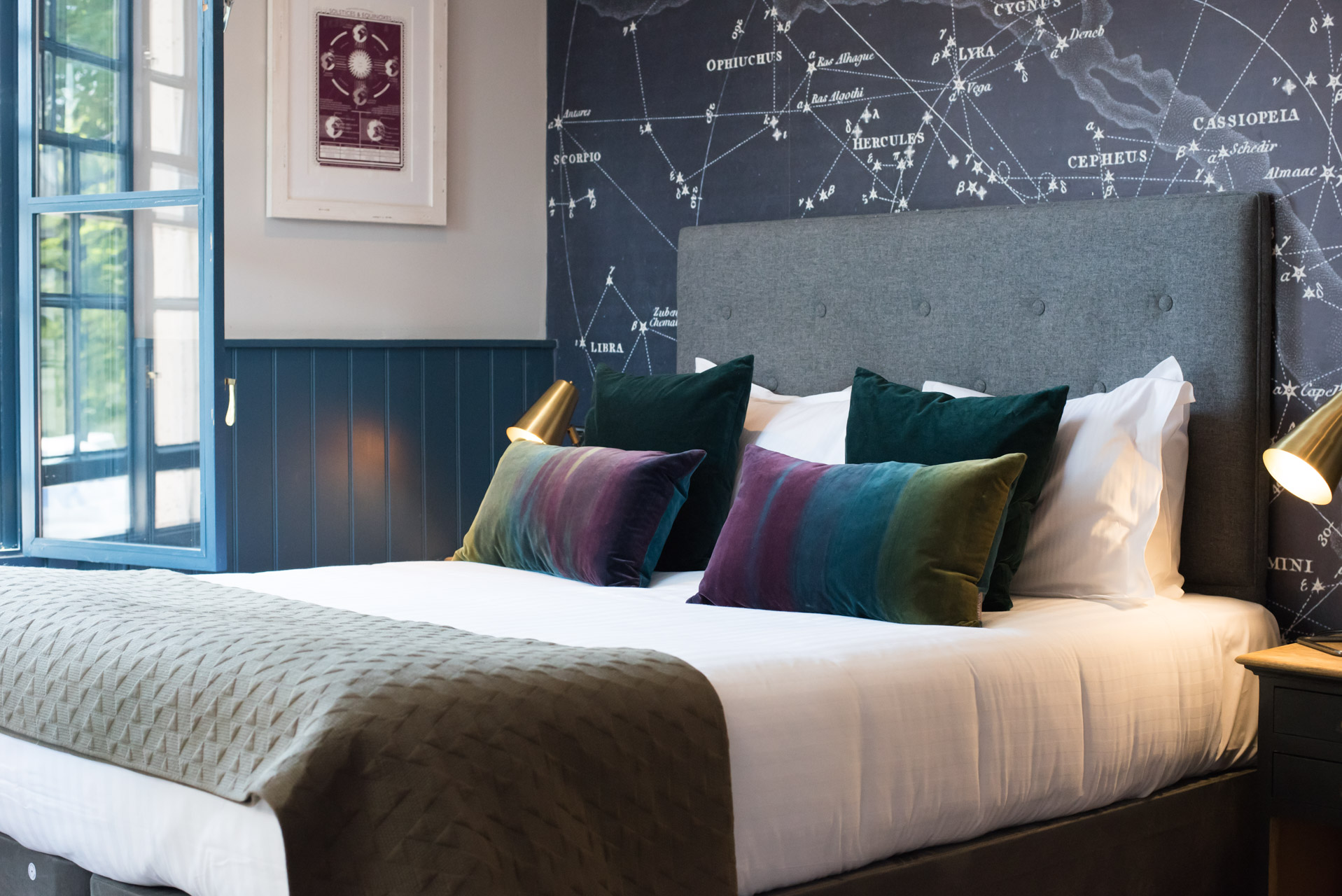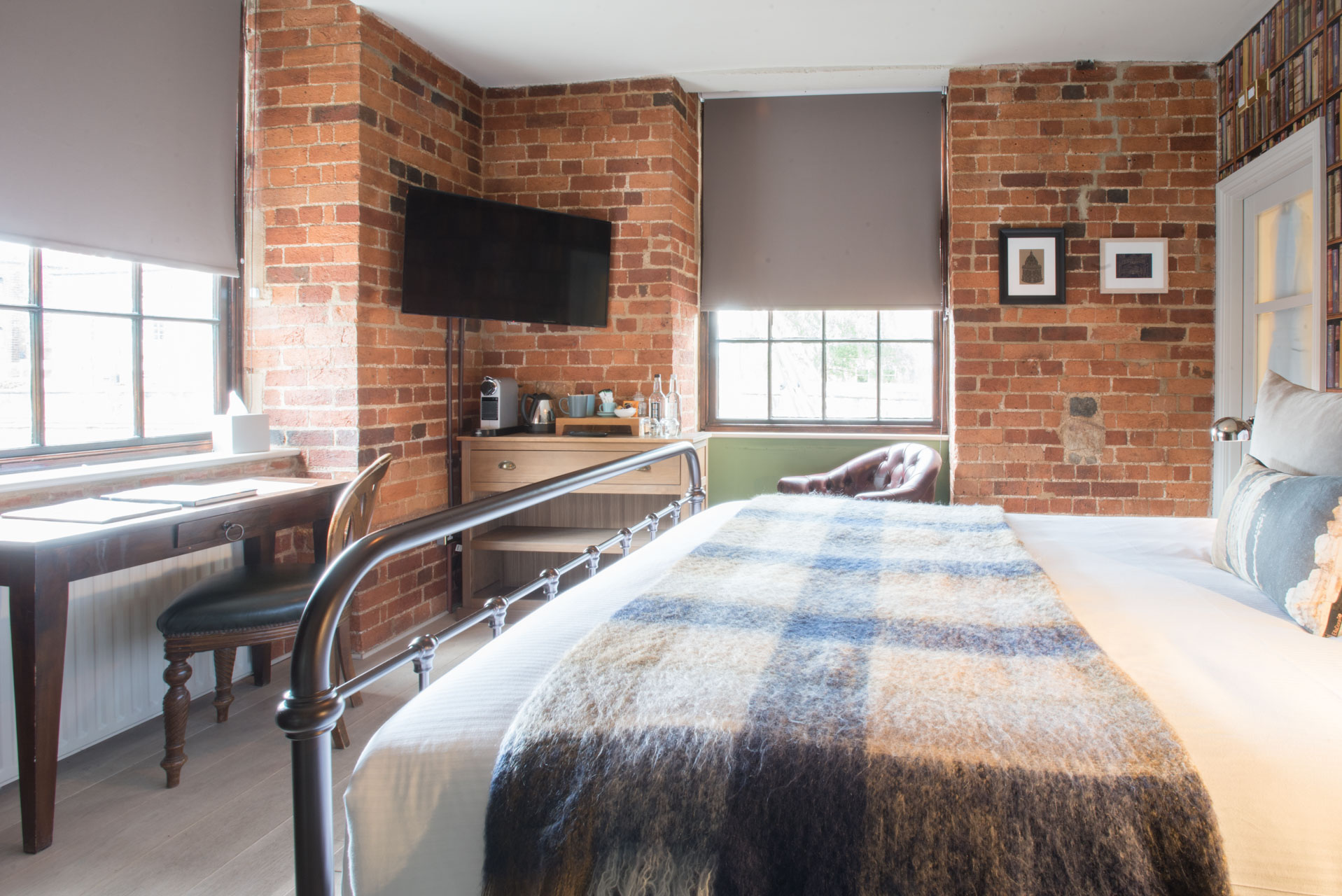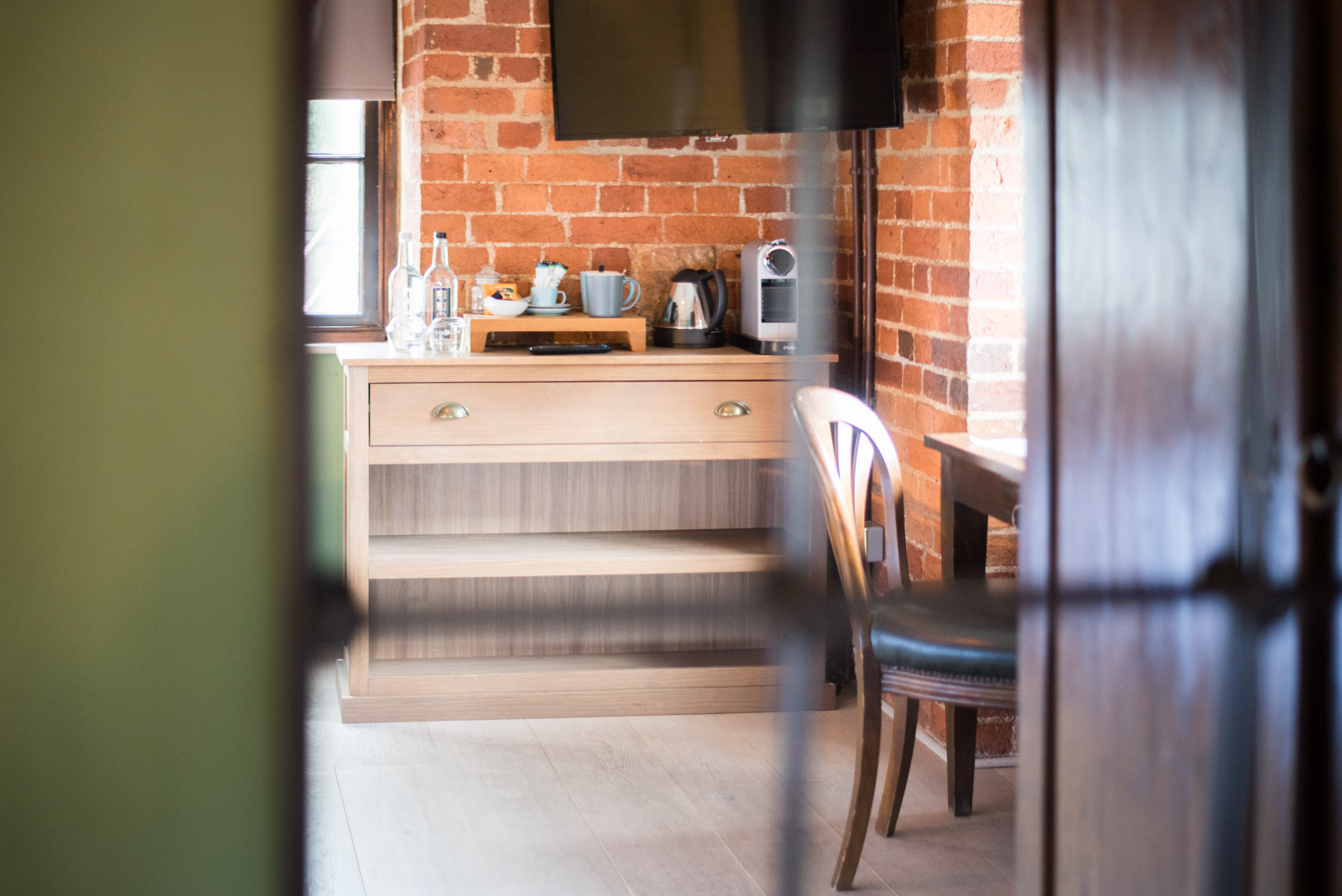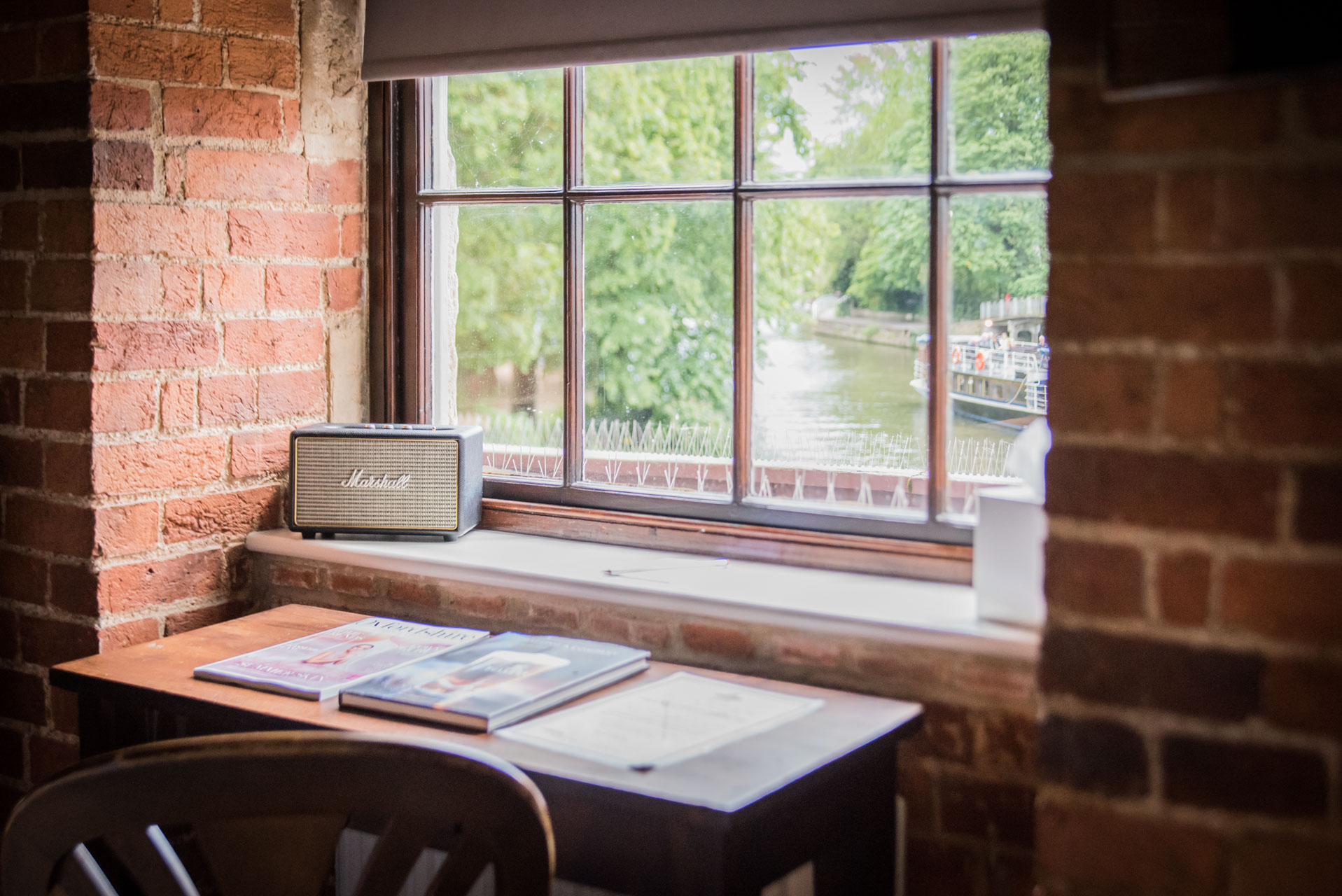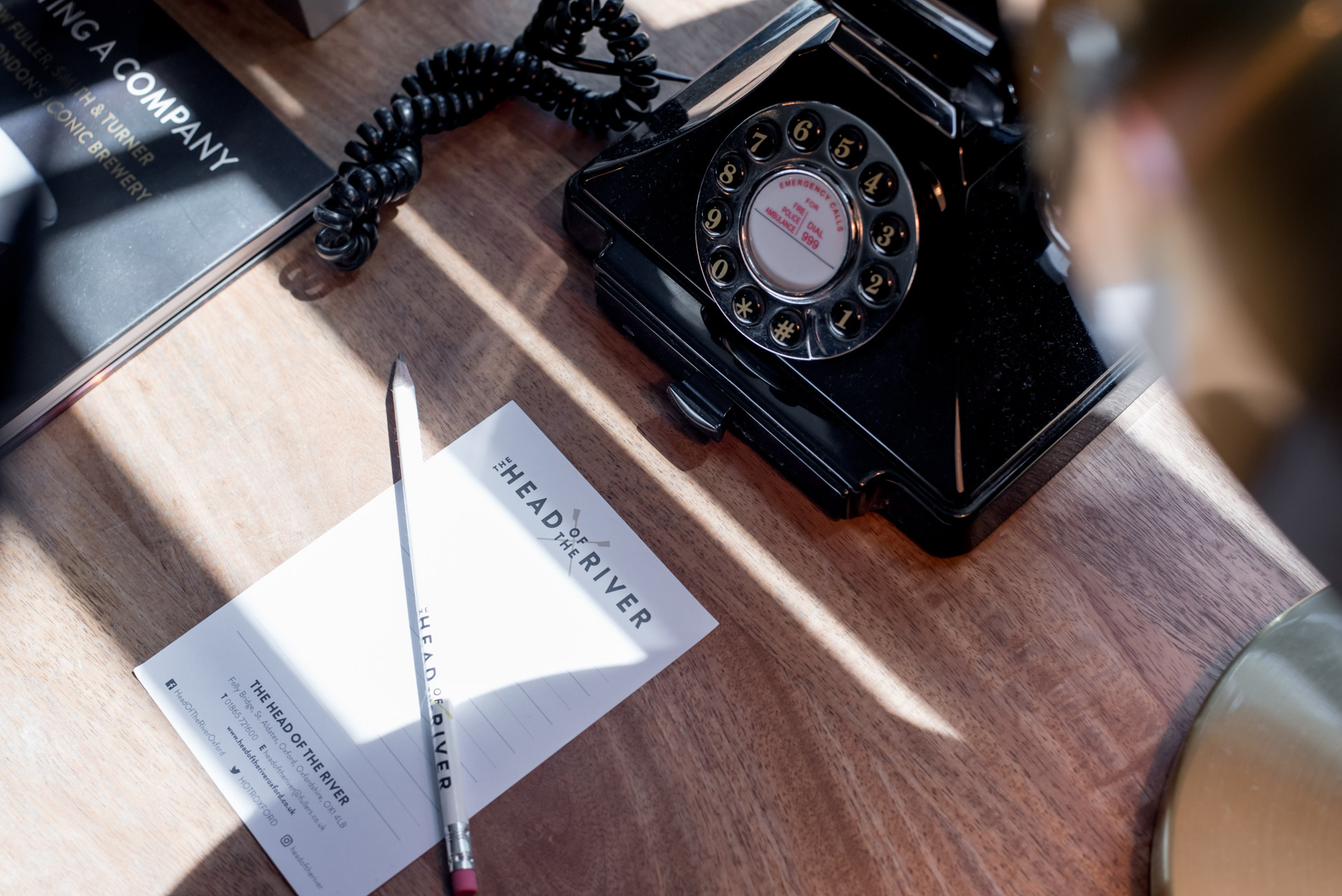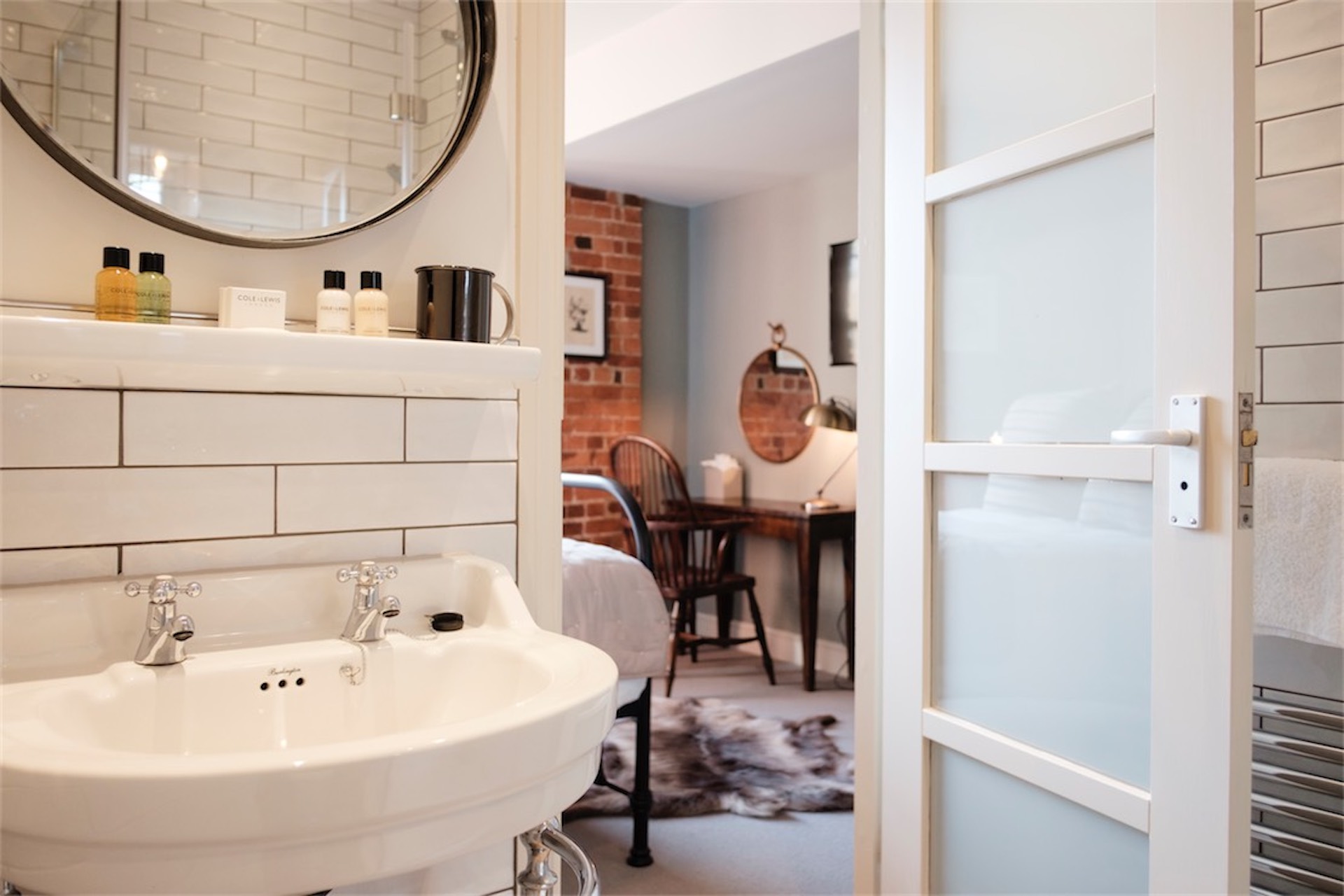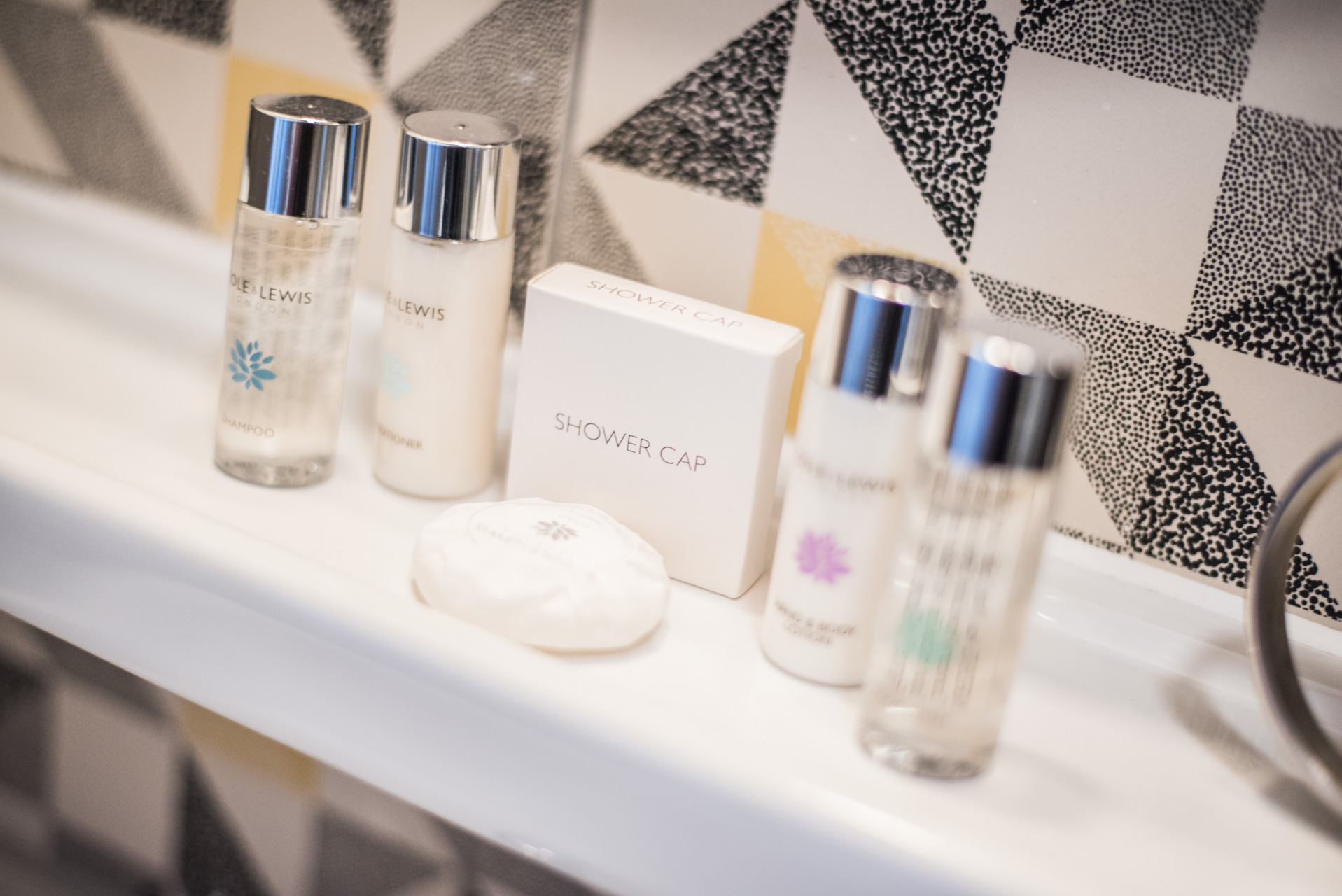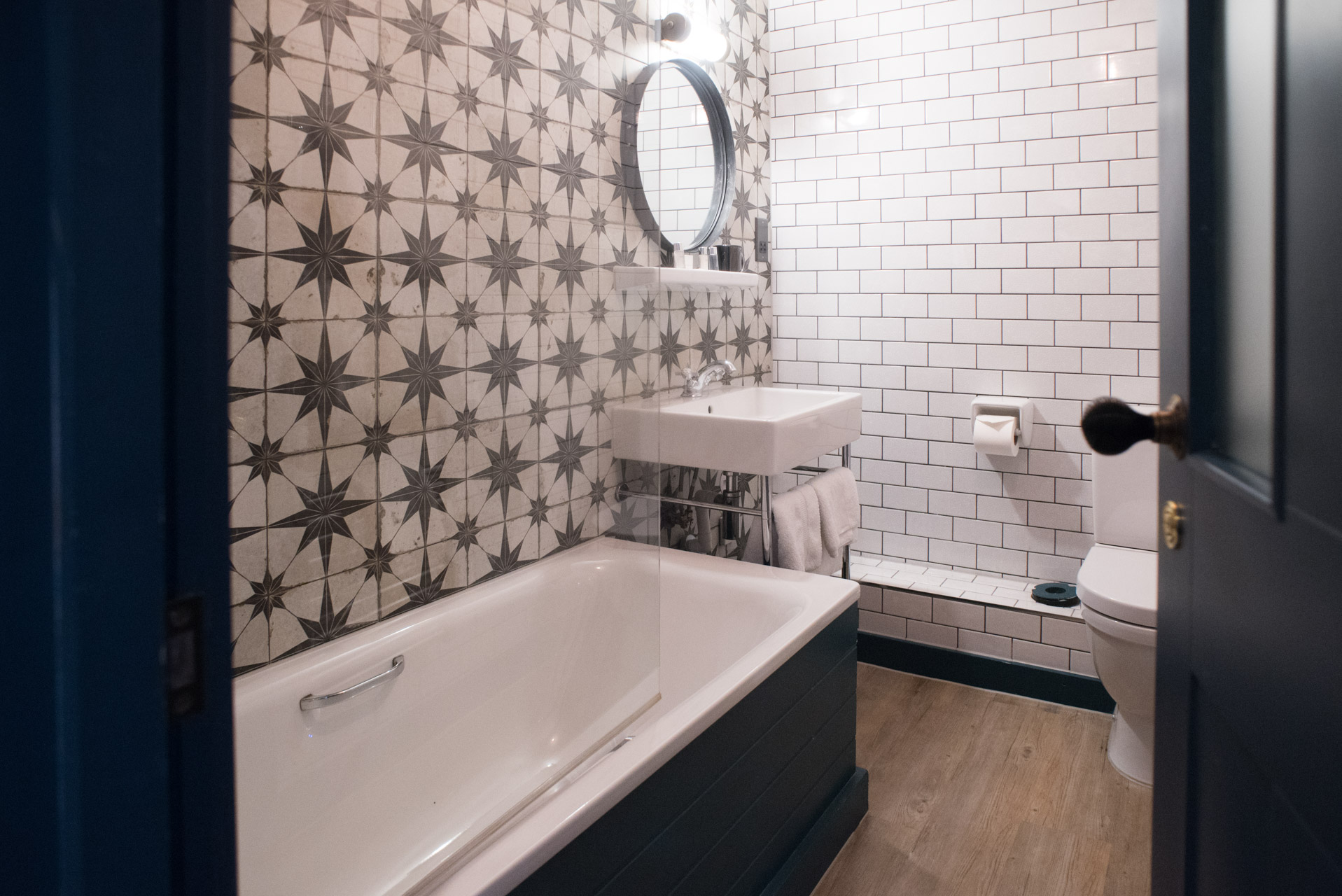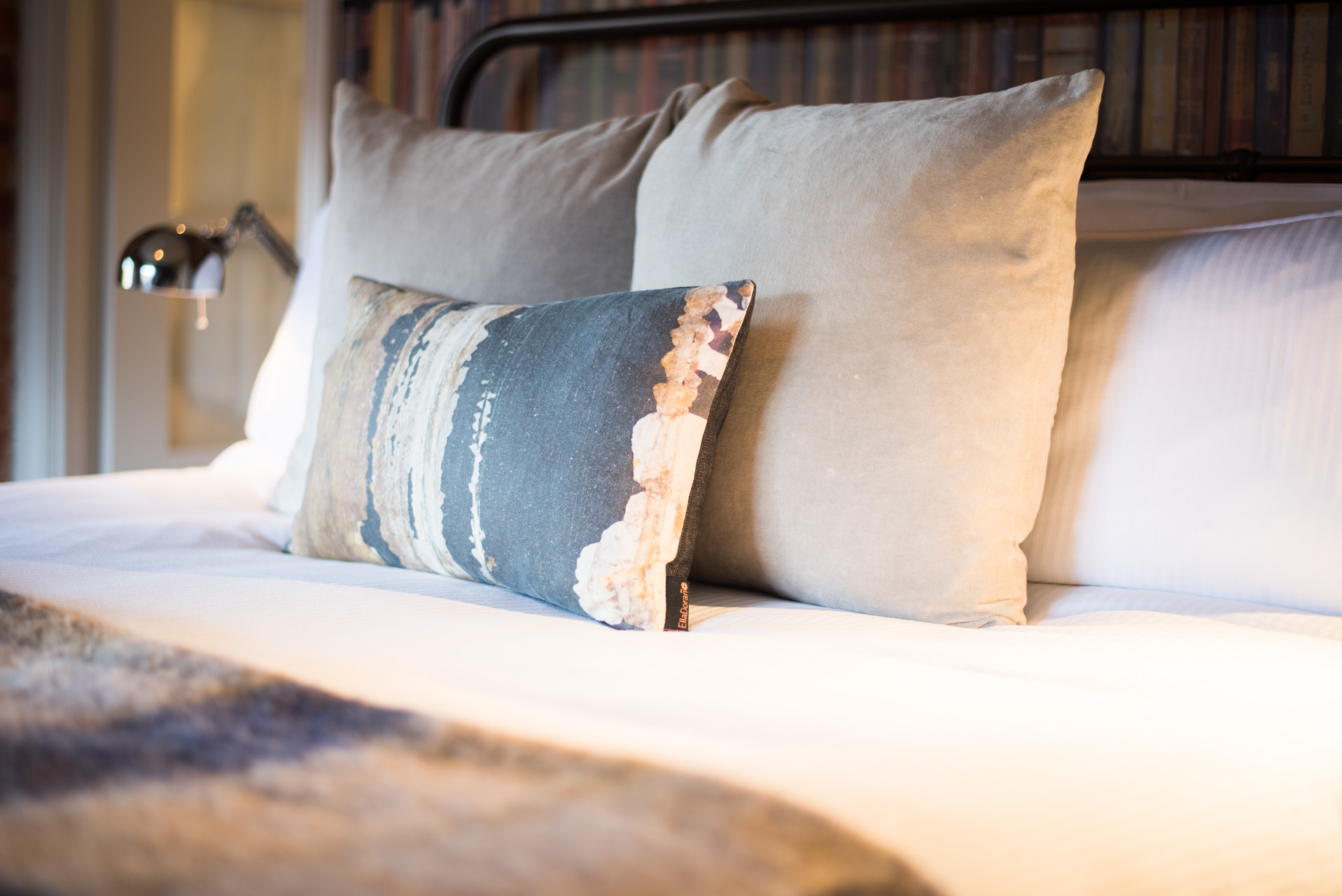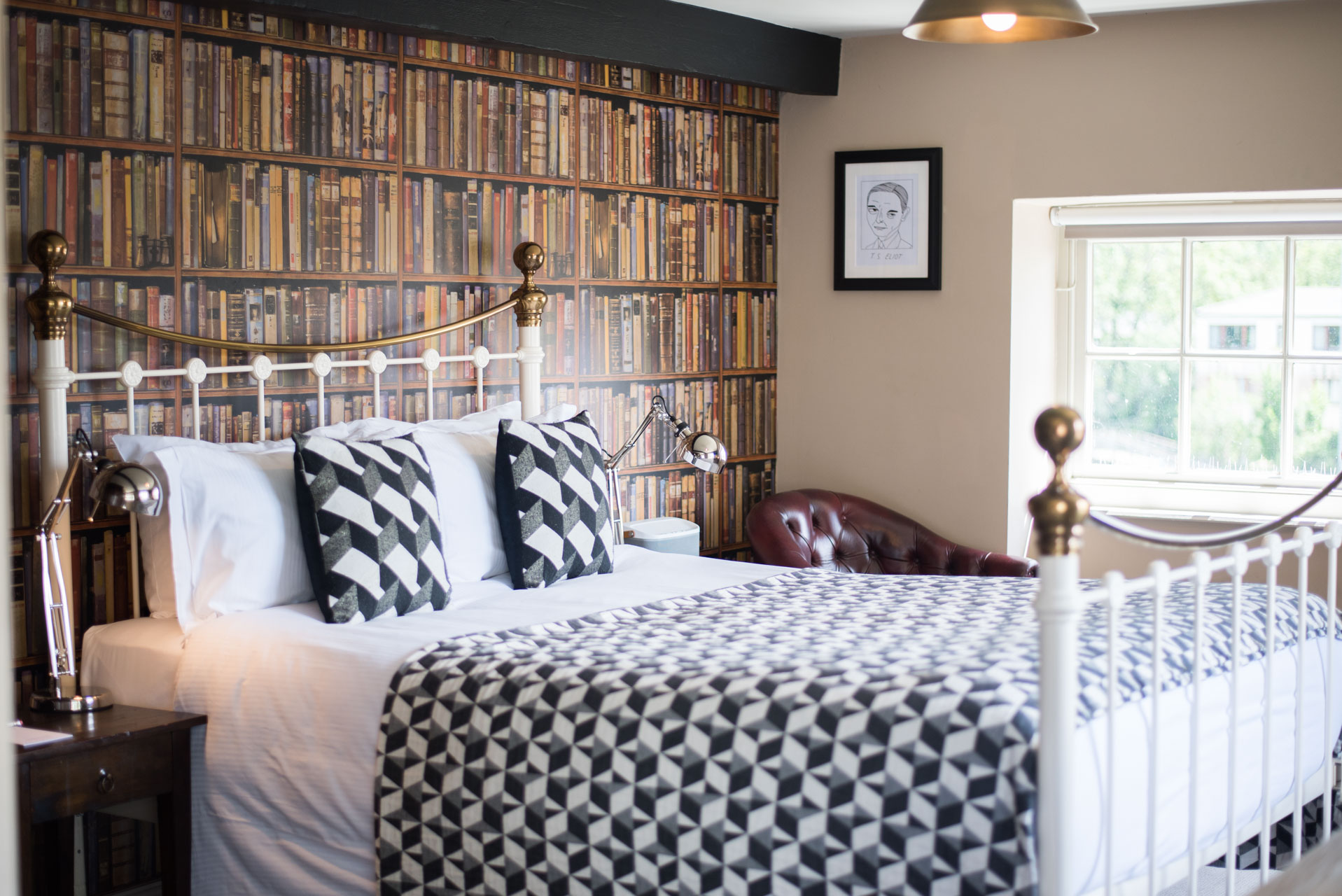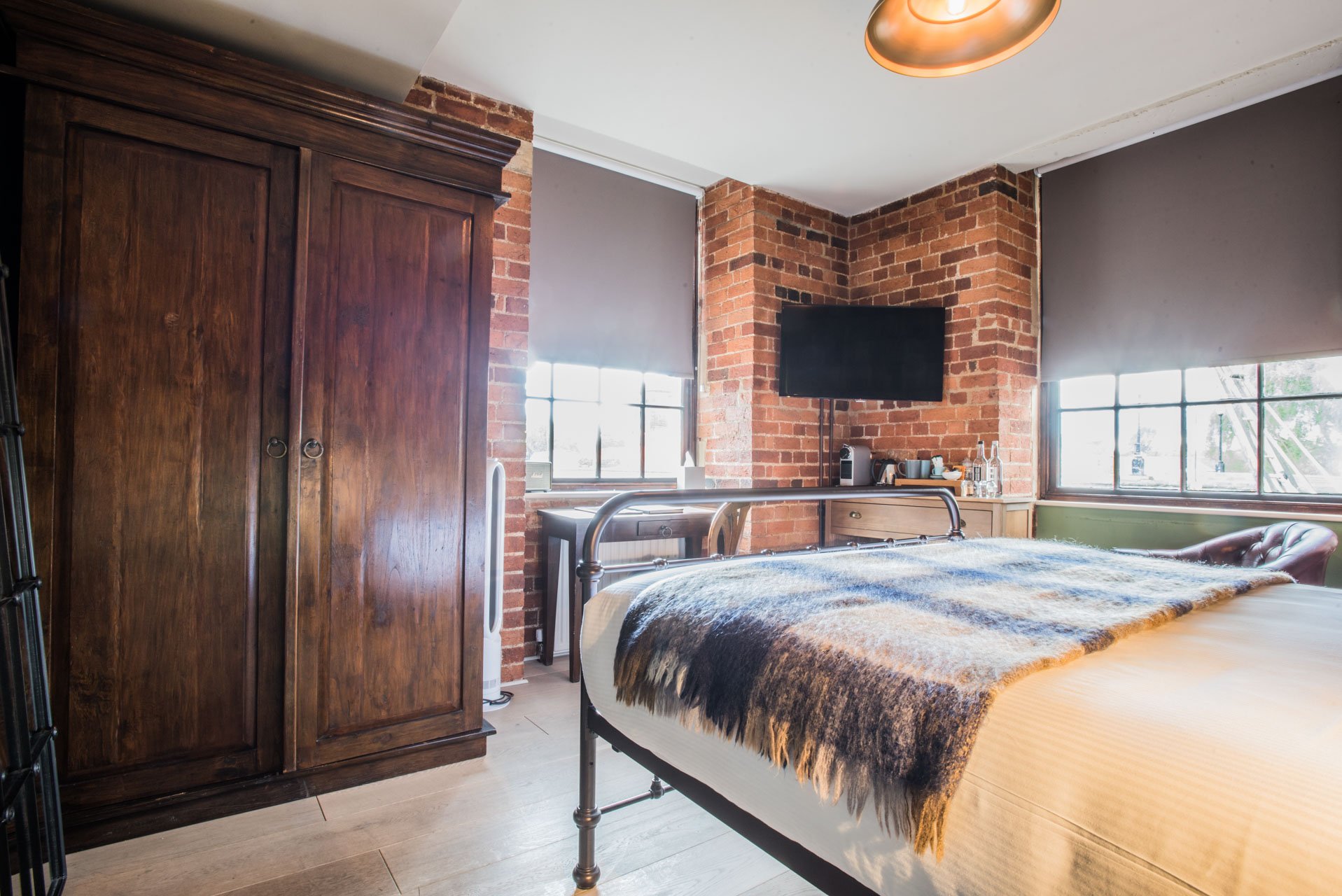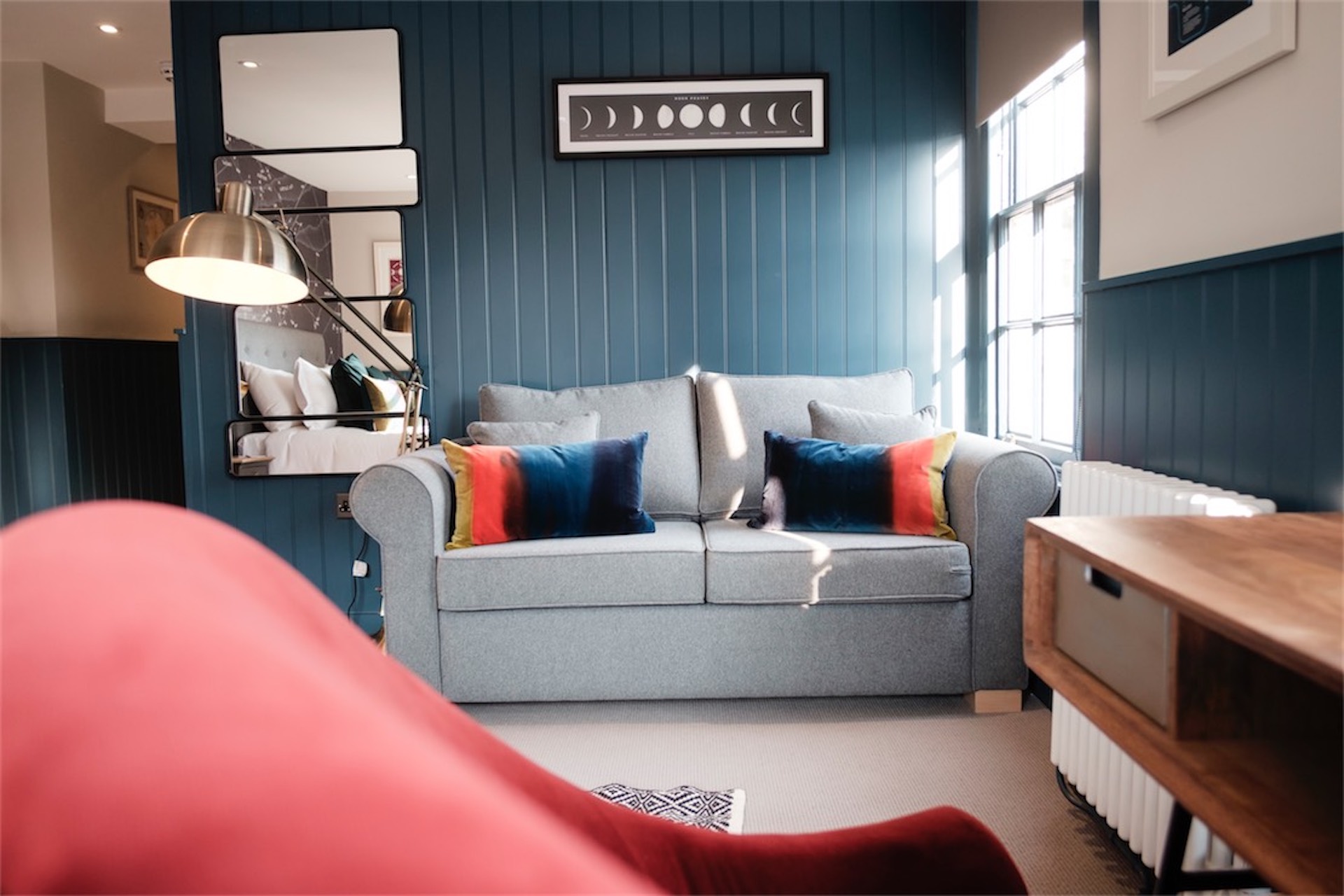 Indulgence Room
Add a little extra to your stay by booking in to one of our Indulgence rooms. While away your spare evenings enjoying the view over the river. Like all of our rooms you'll find King-Size beds and well-appointed en-suite shower rooms, flat screen televisions, Dyson fans, and 1600 individual pocket spring mattresses and Artisan Coffee Co coffee.
Shower
Hair dryer
Double bed only
Bed size: Standard
Digital channels
DVD
Flat TV
Radio
Bathrobes
Desk
Iron
Slippers
Tea Coffee
Telephone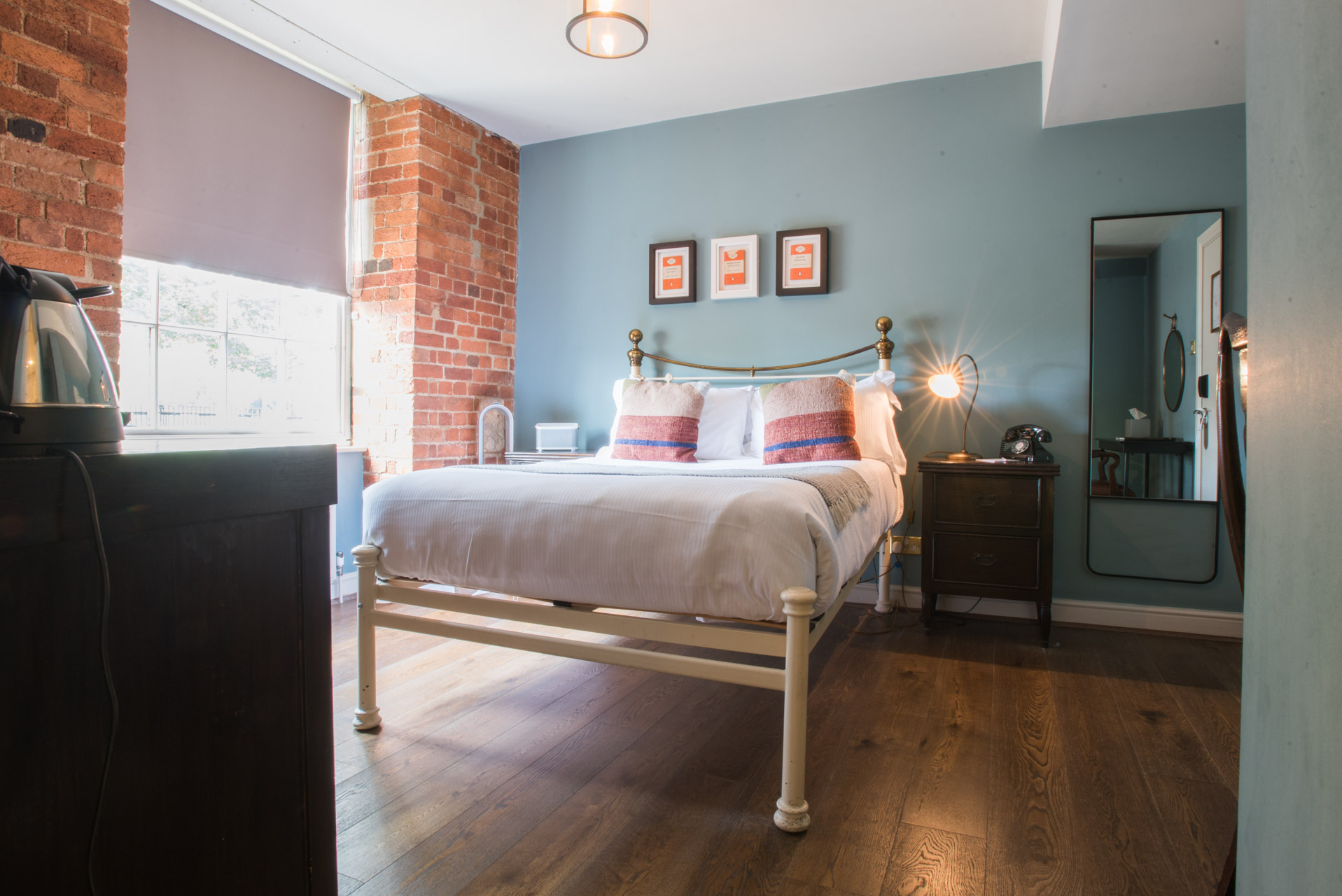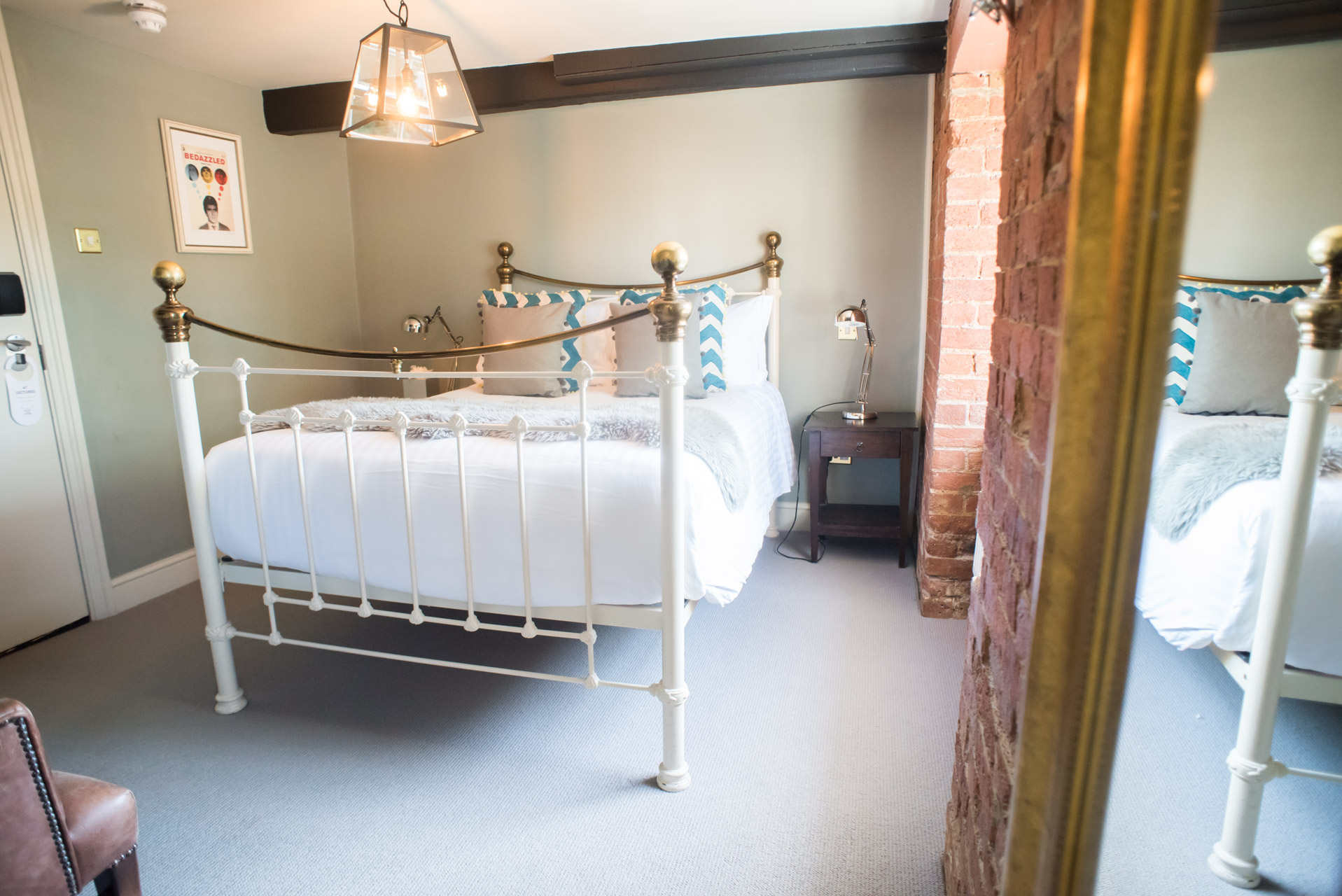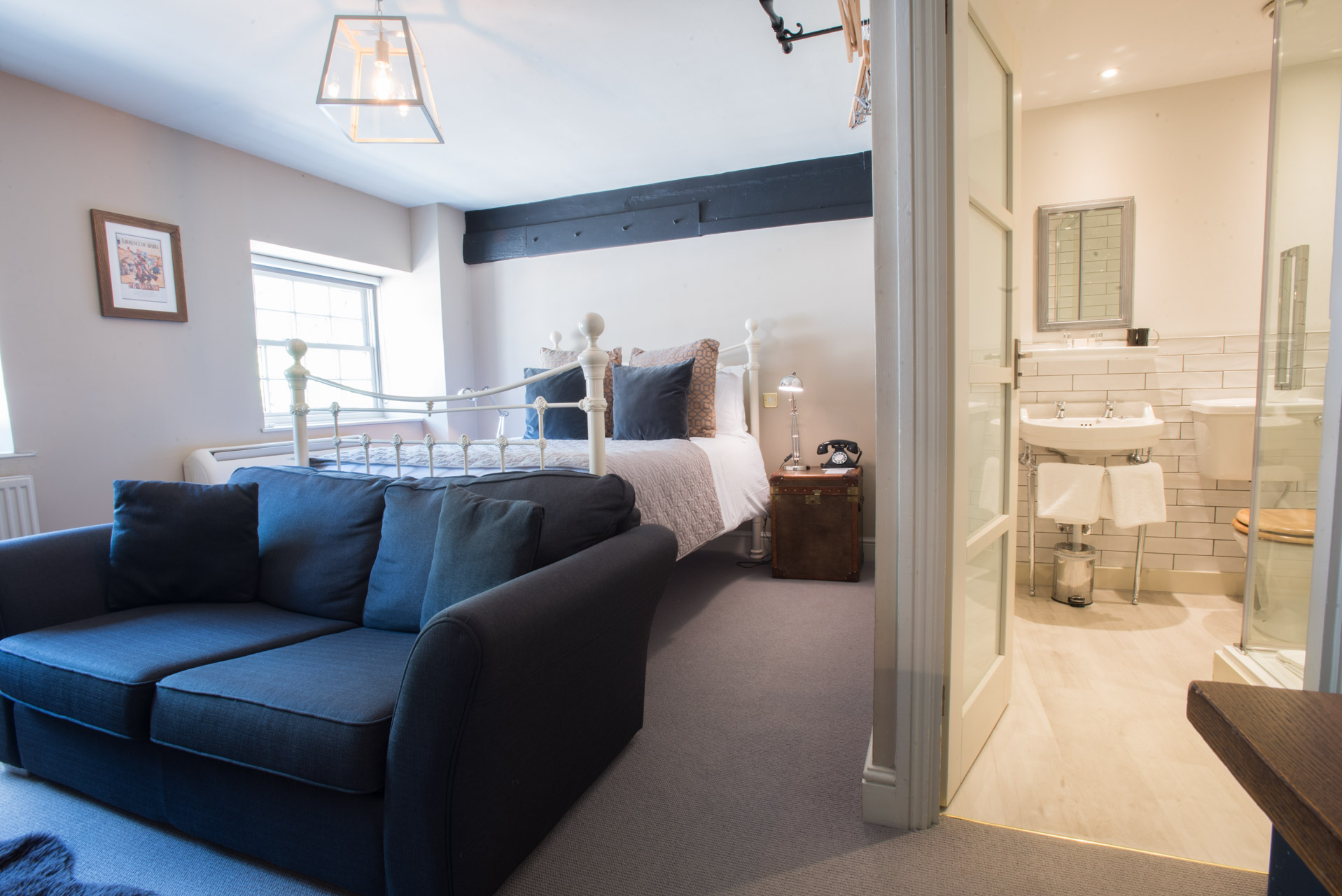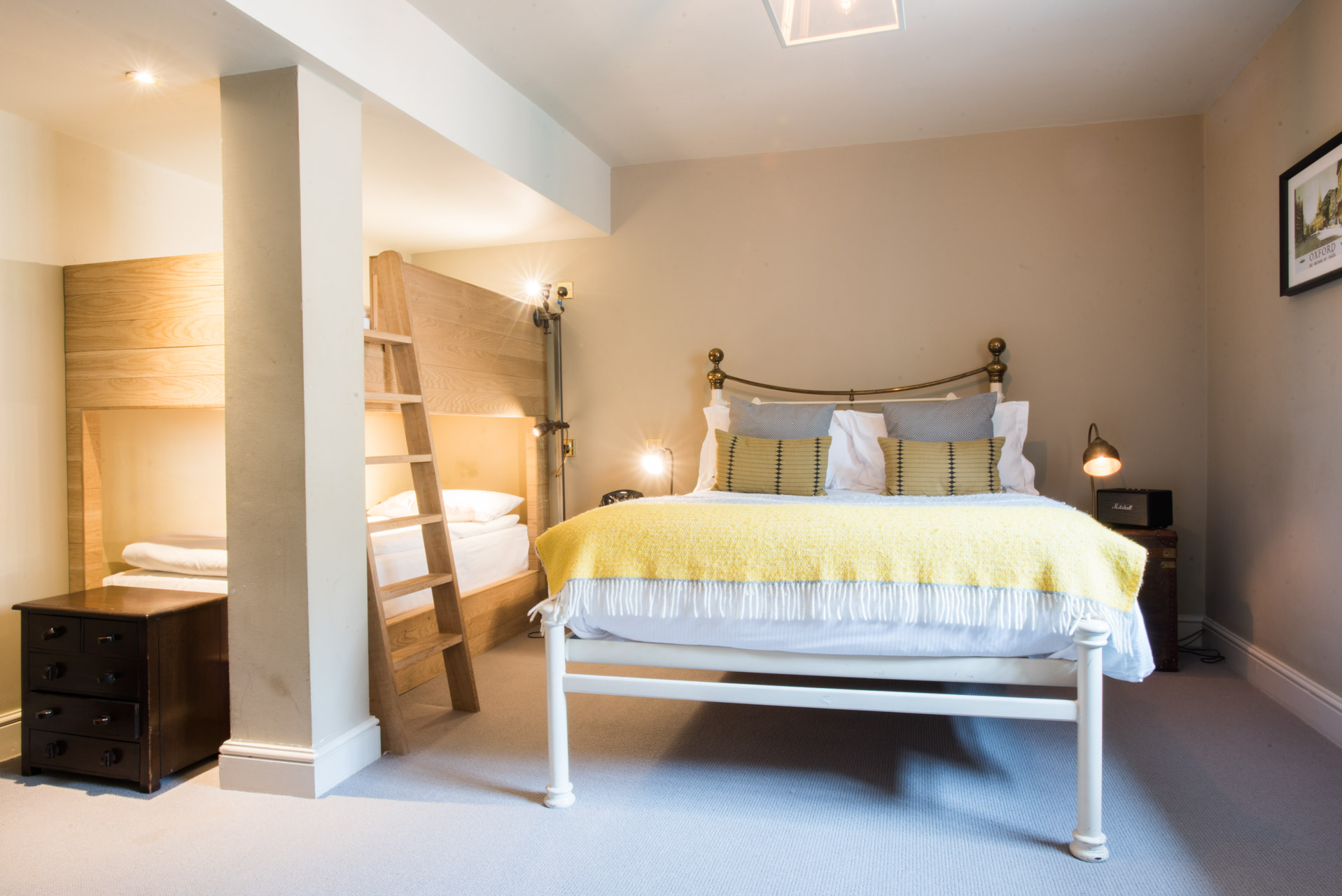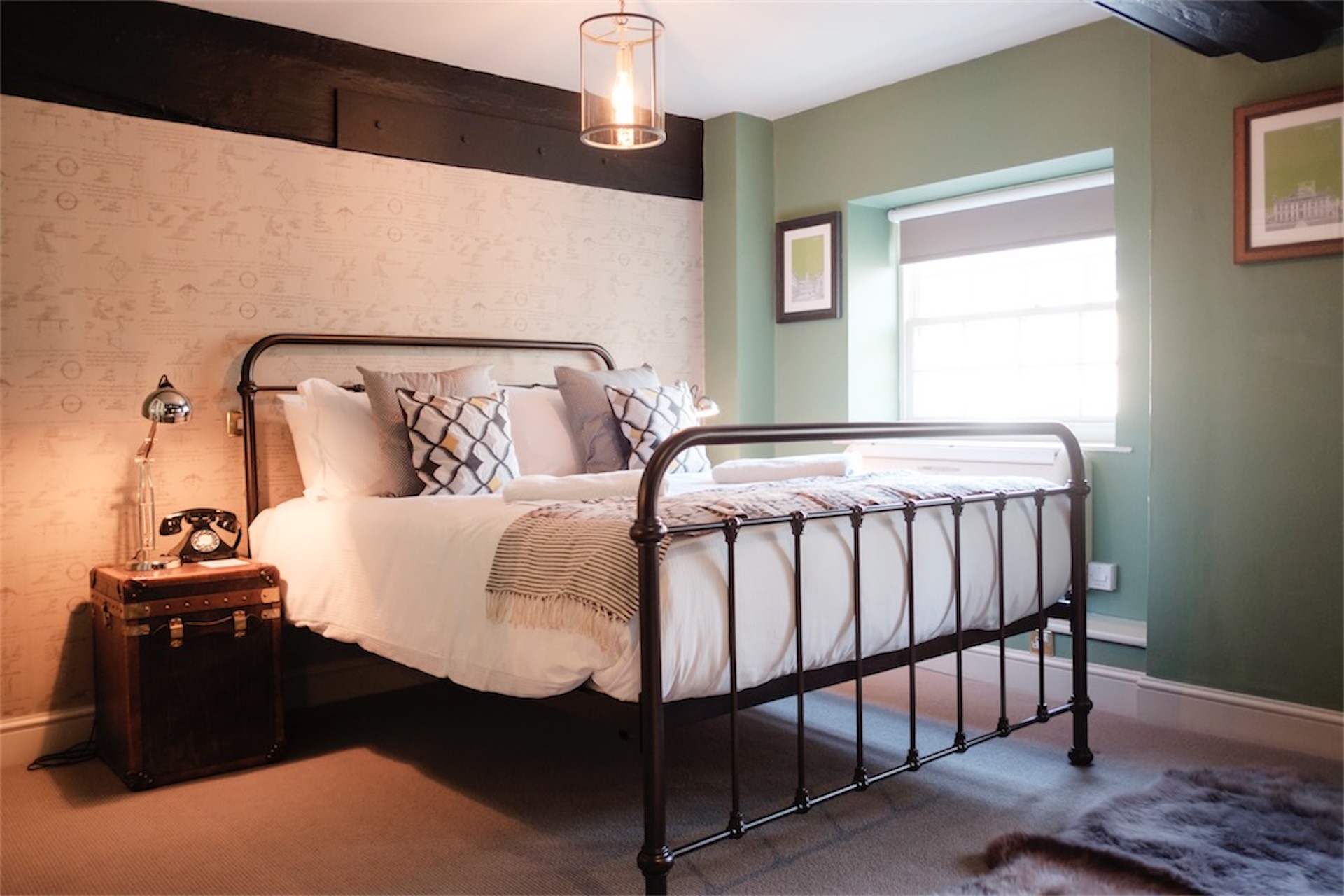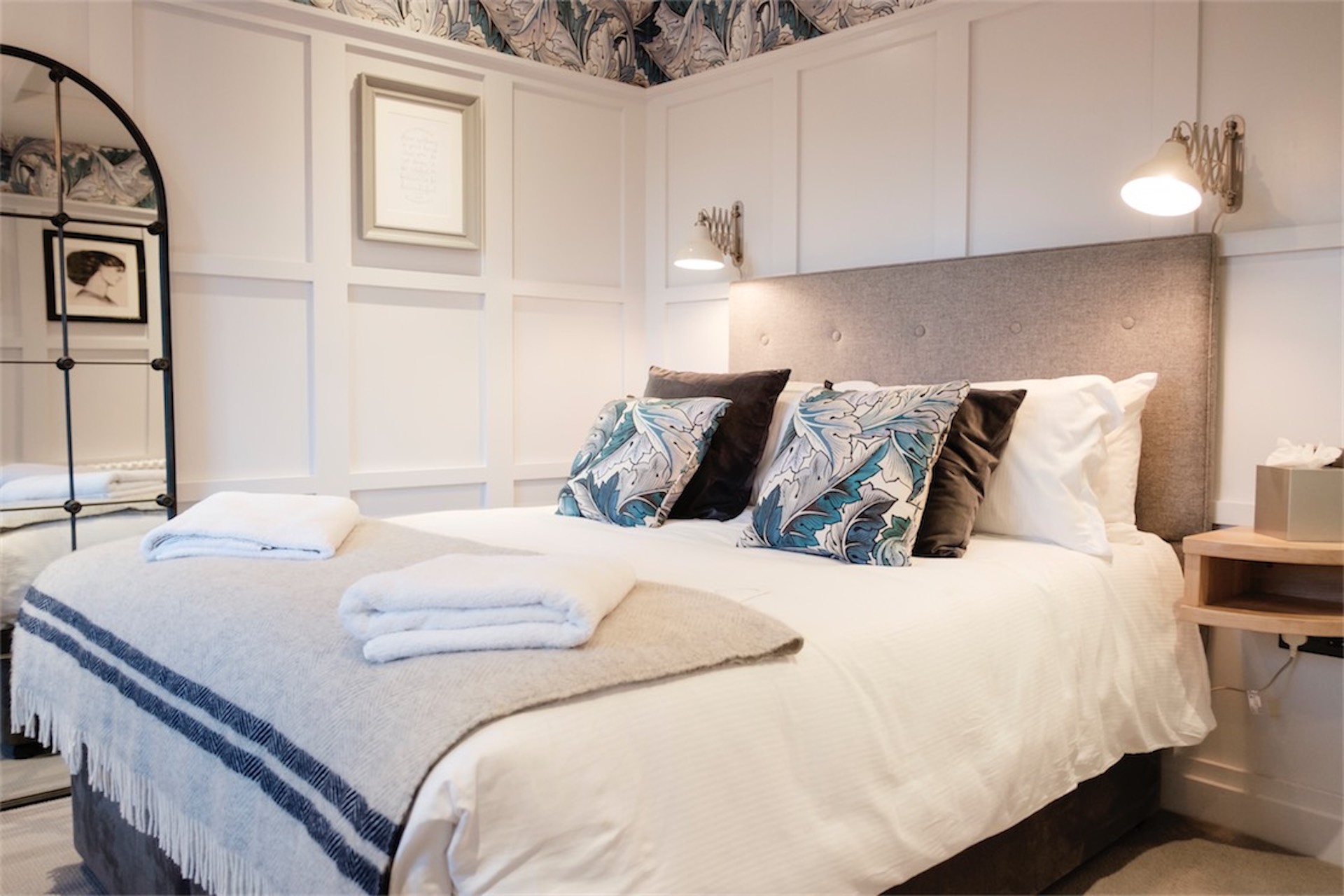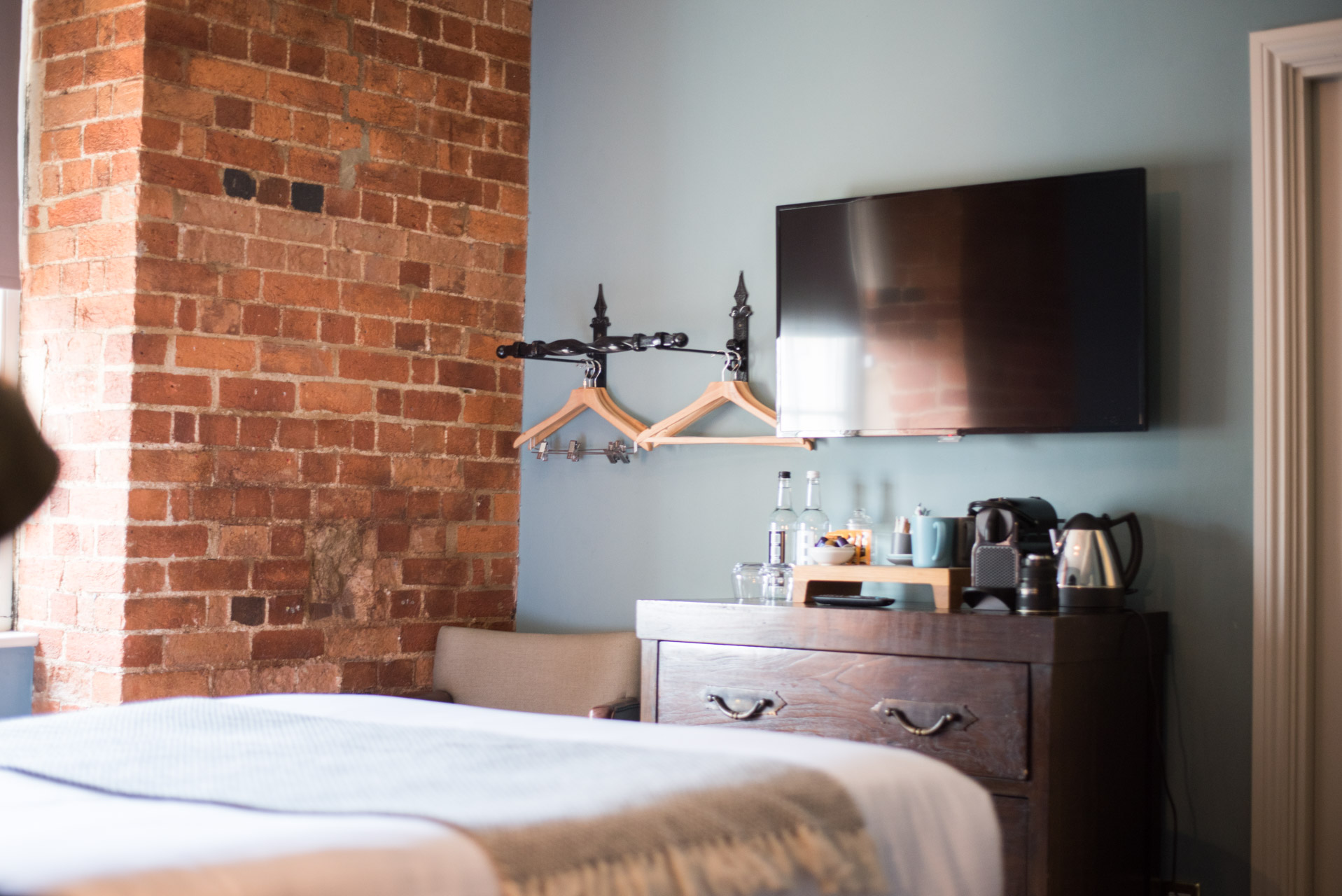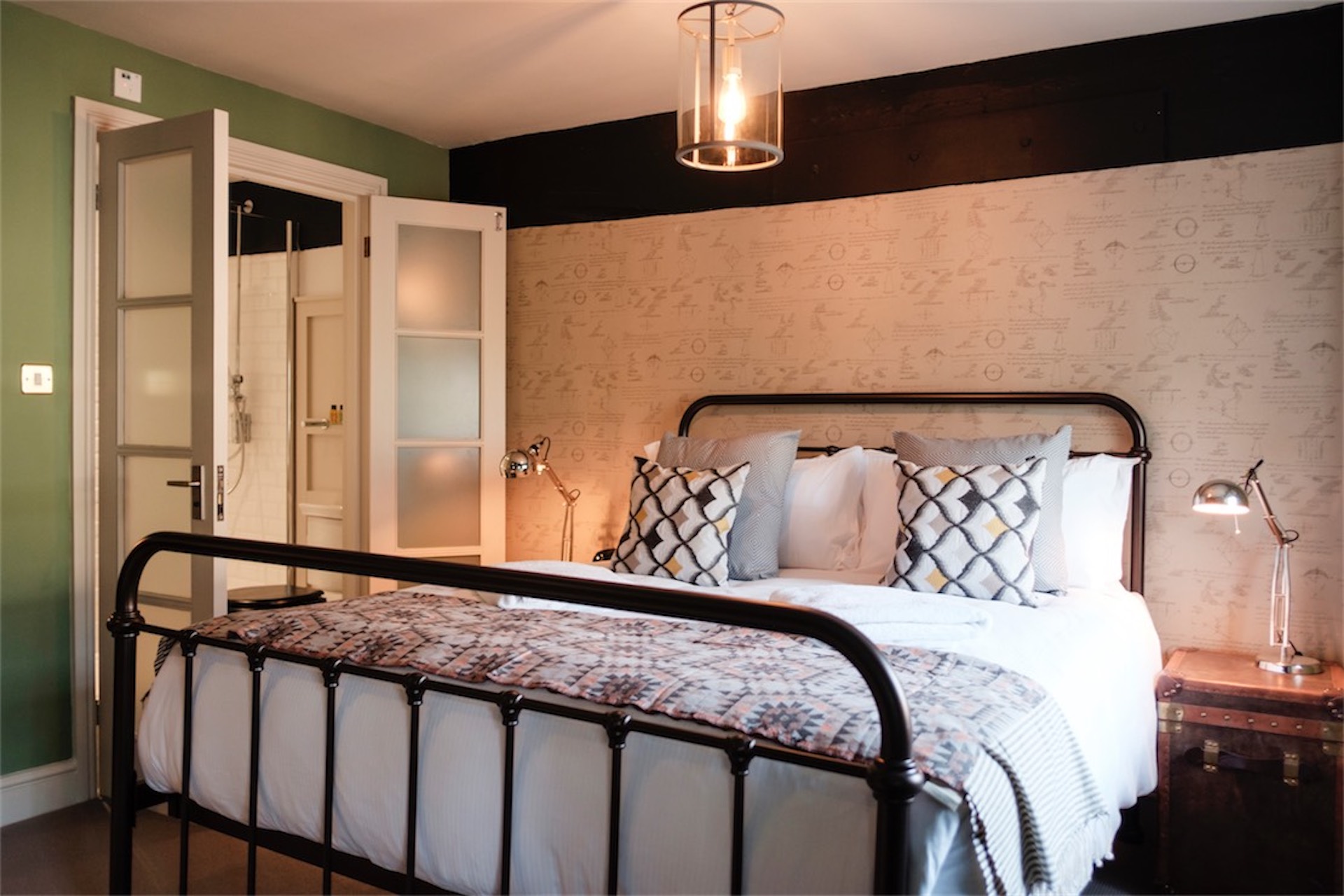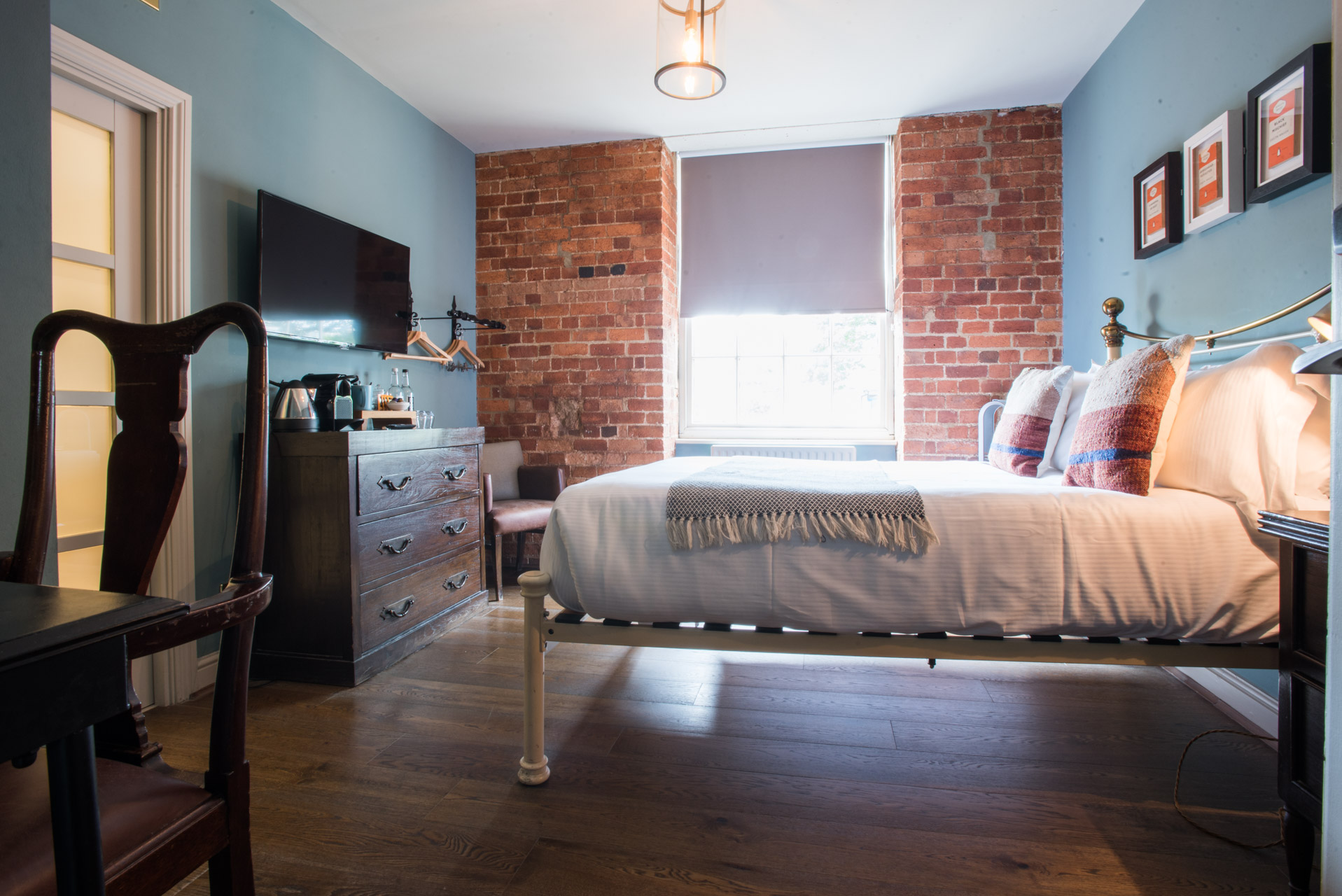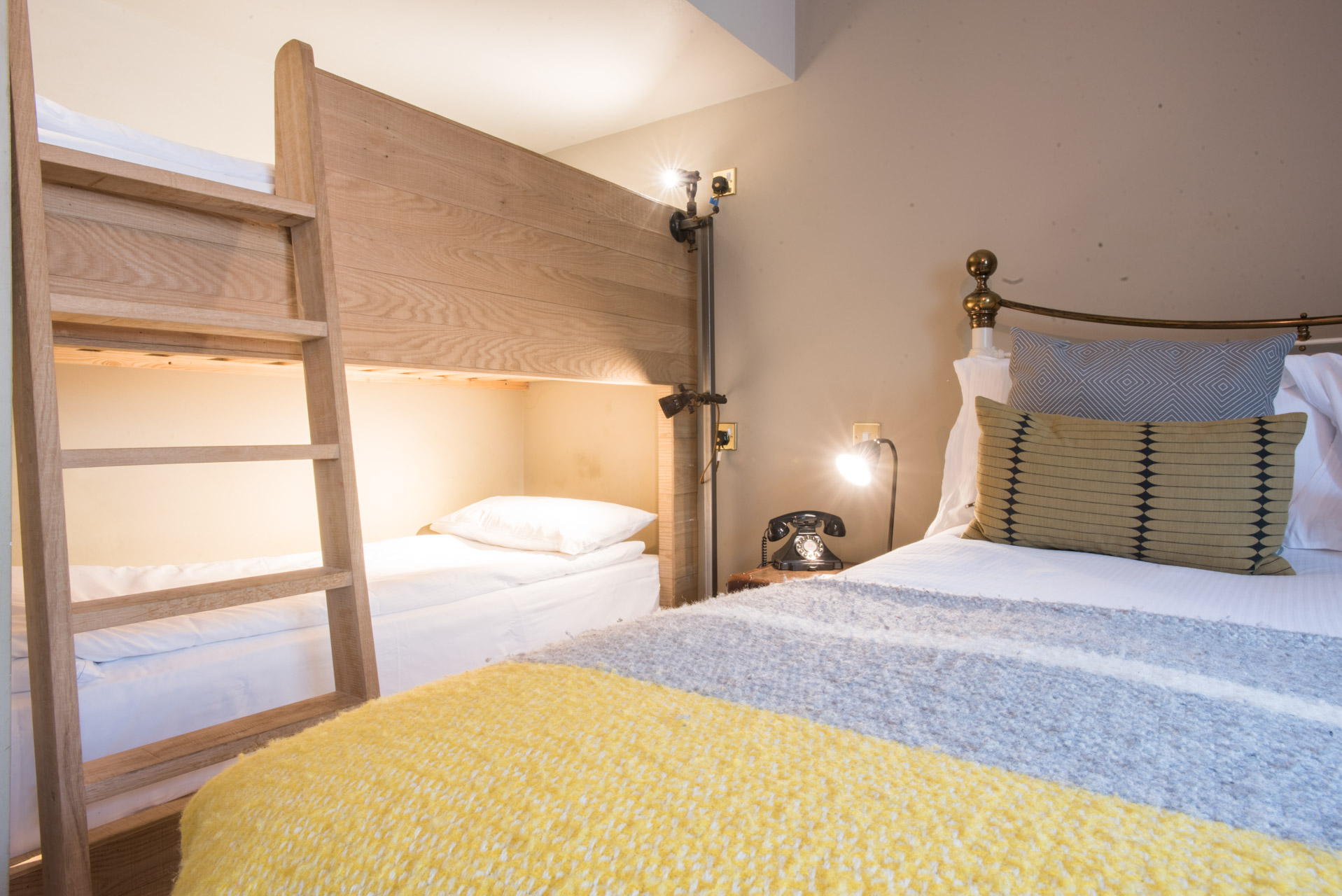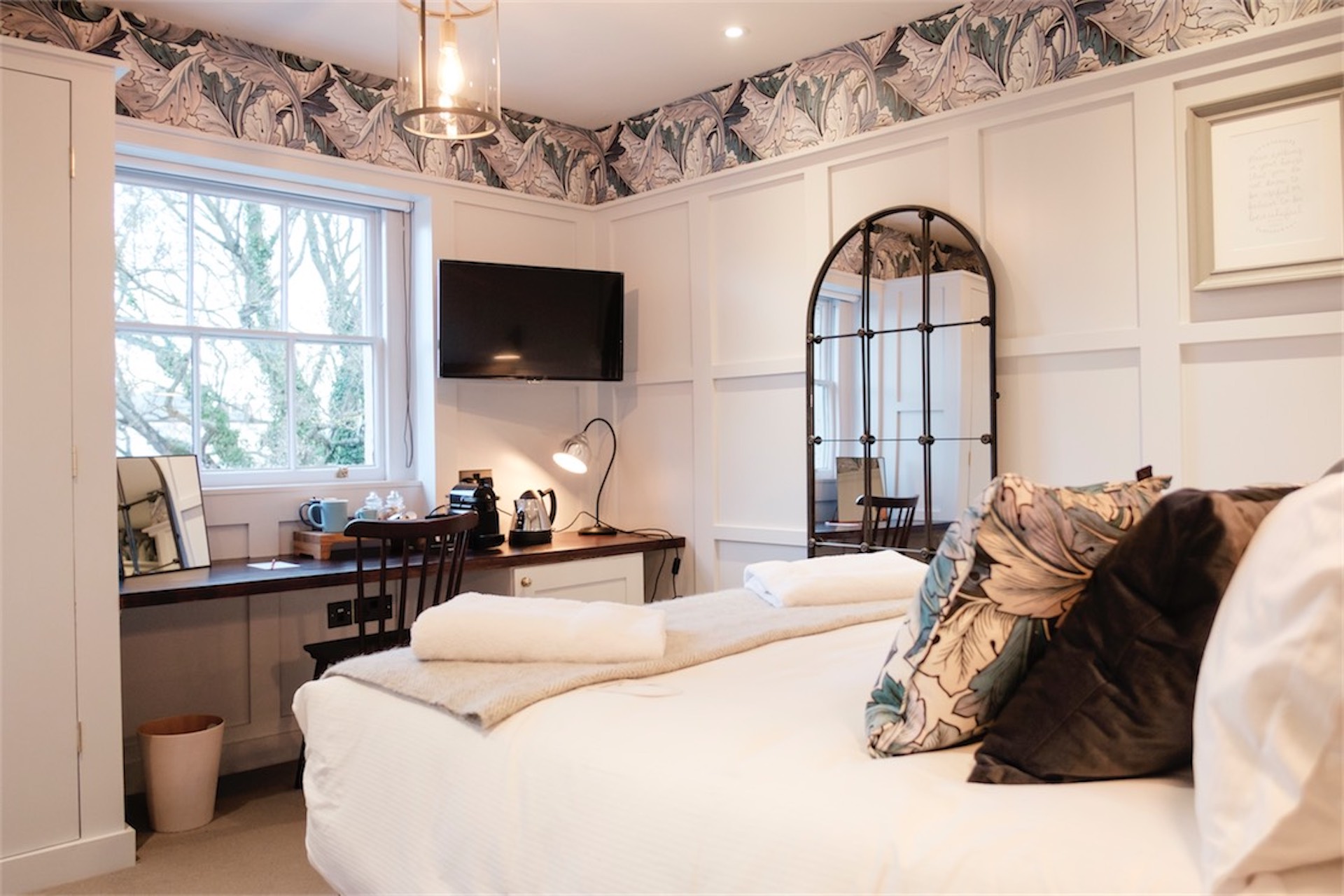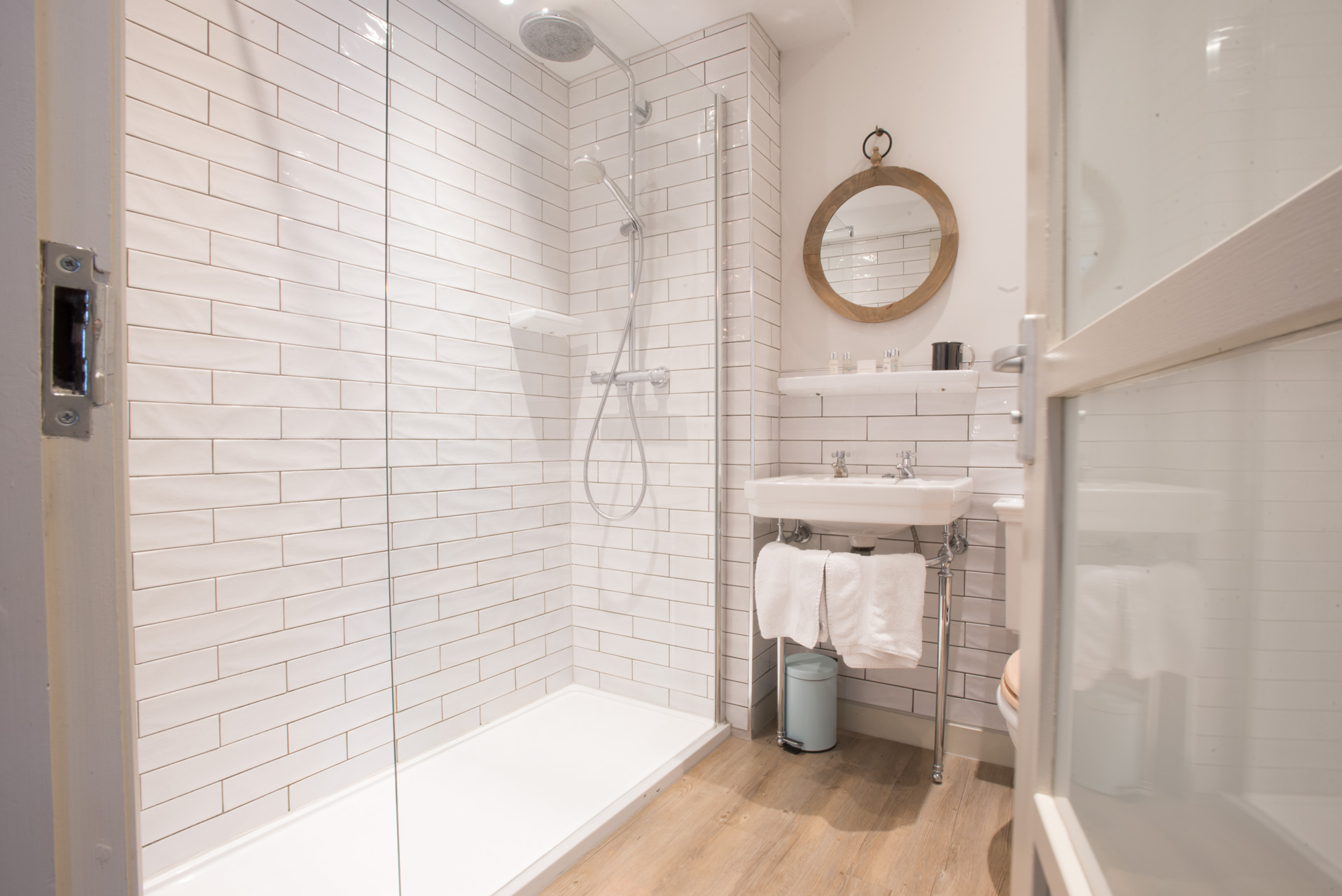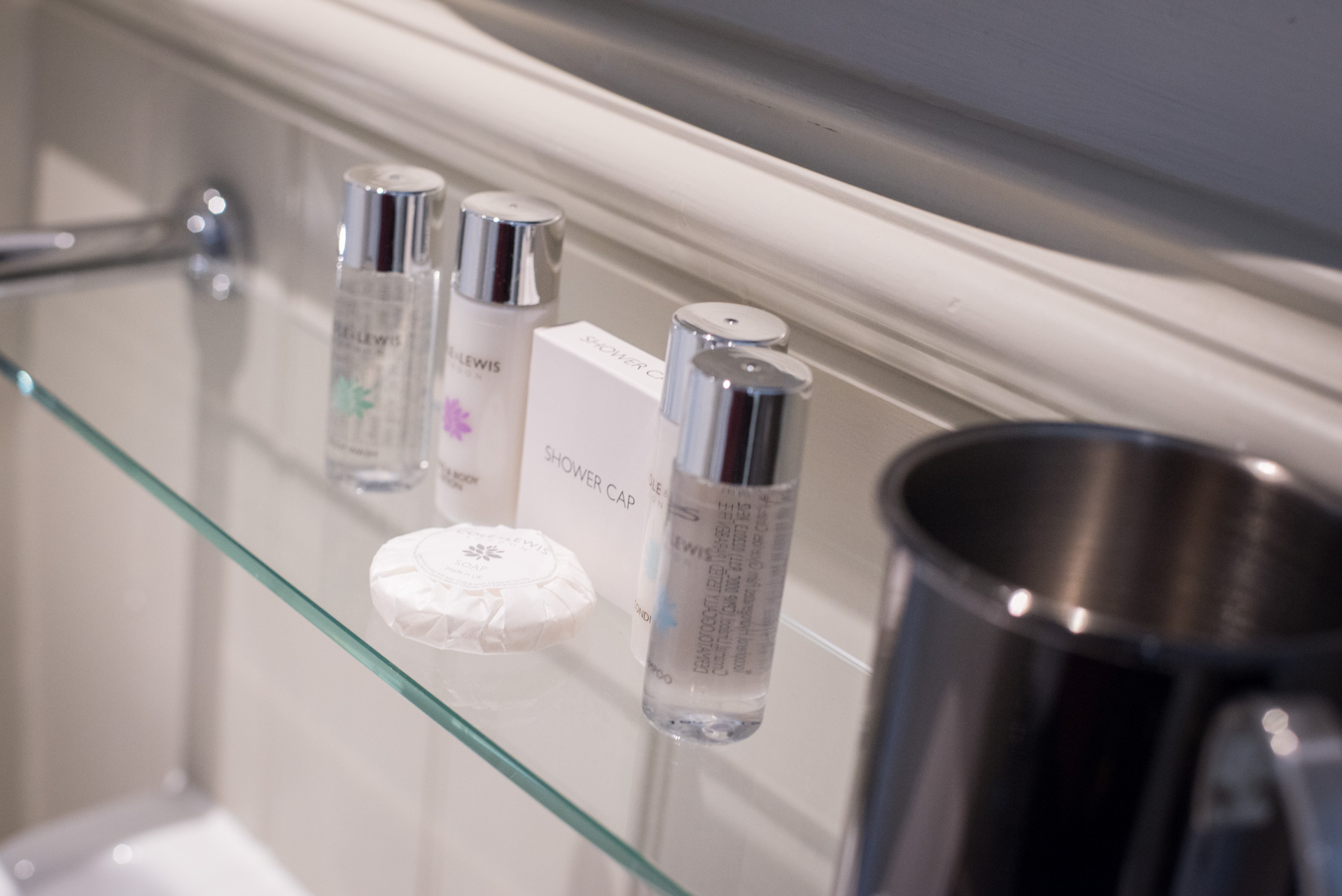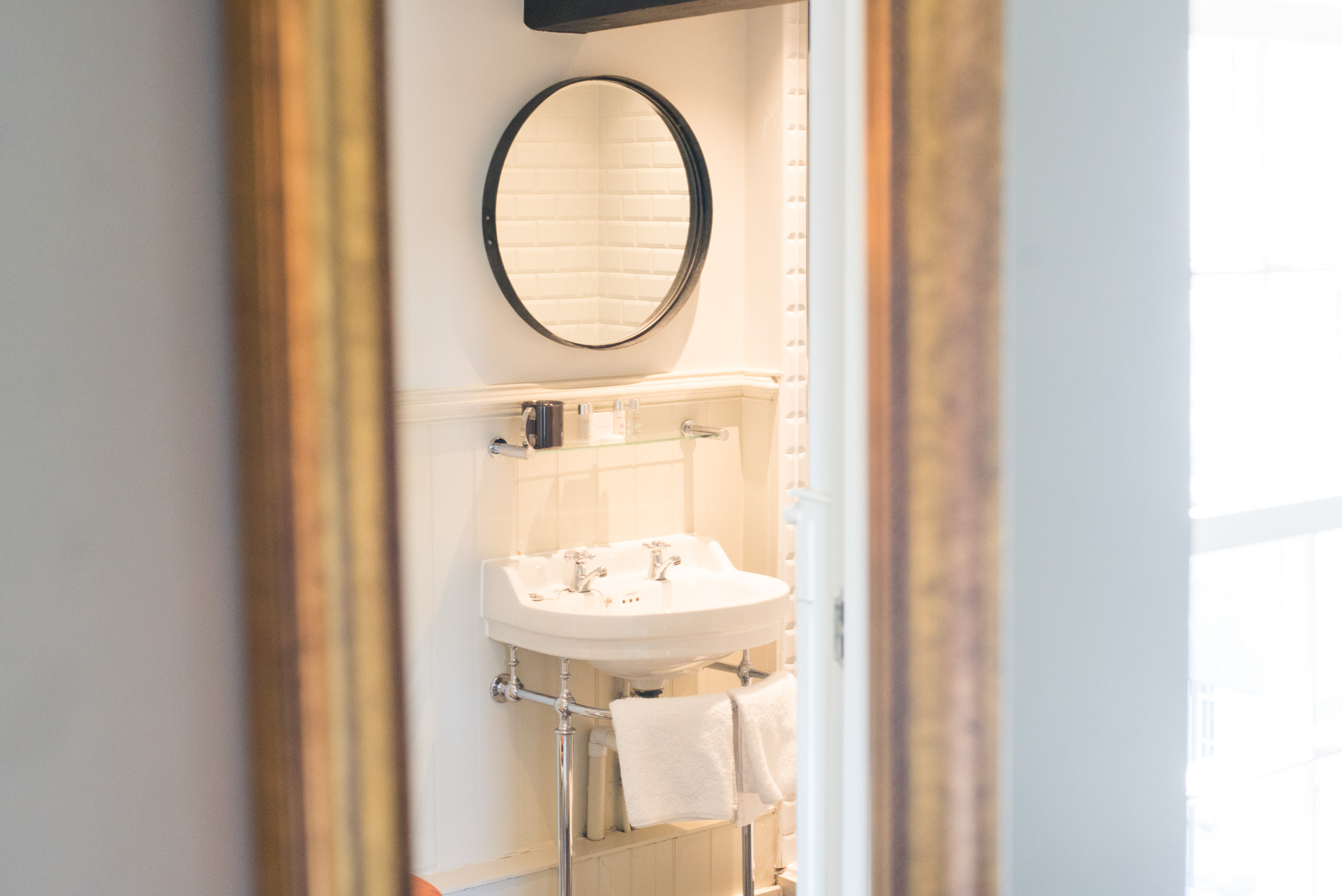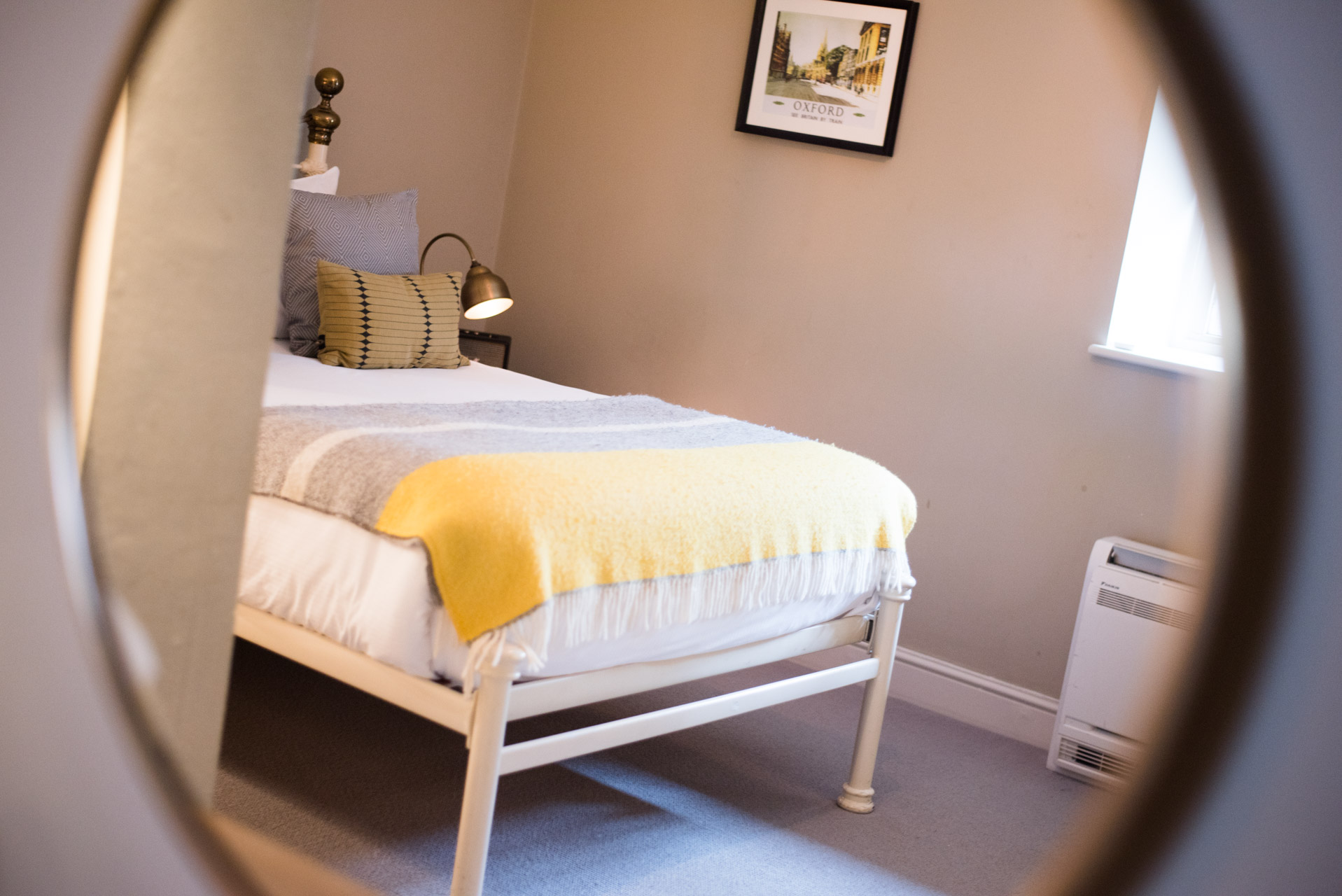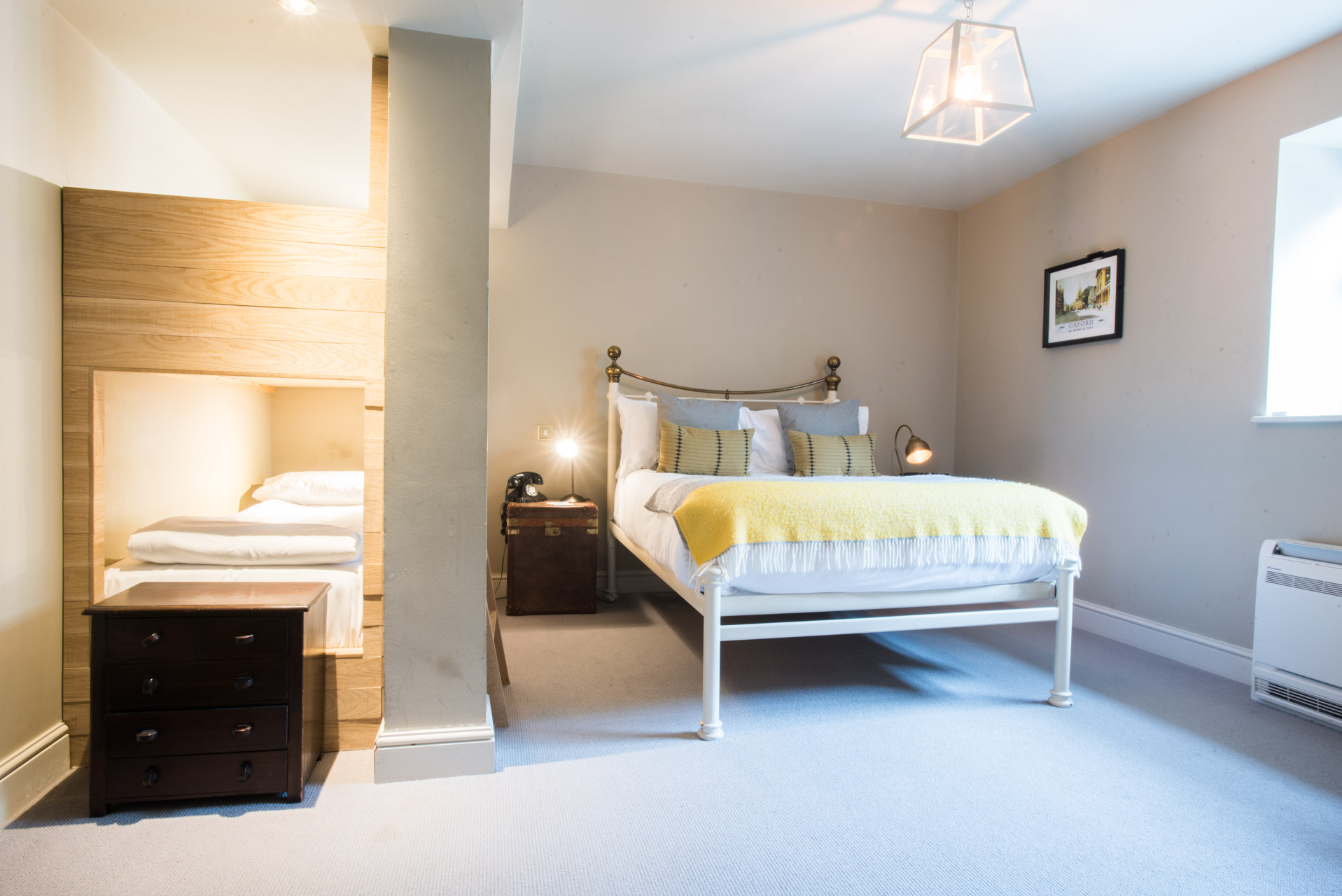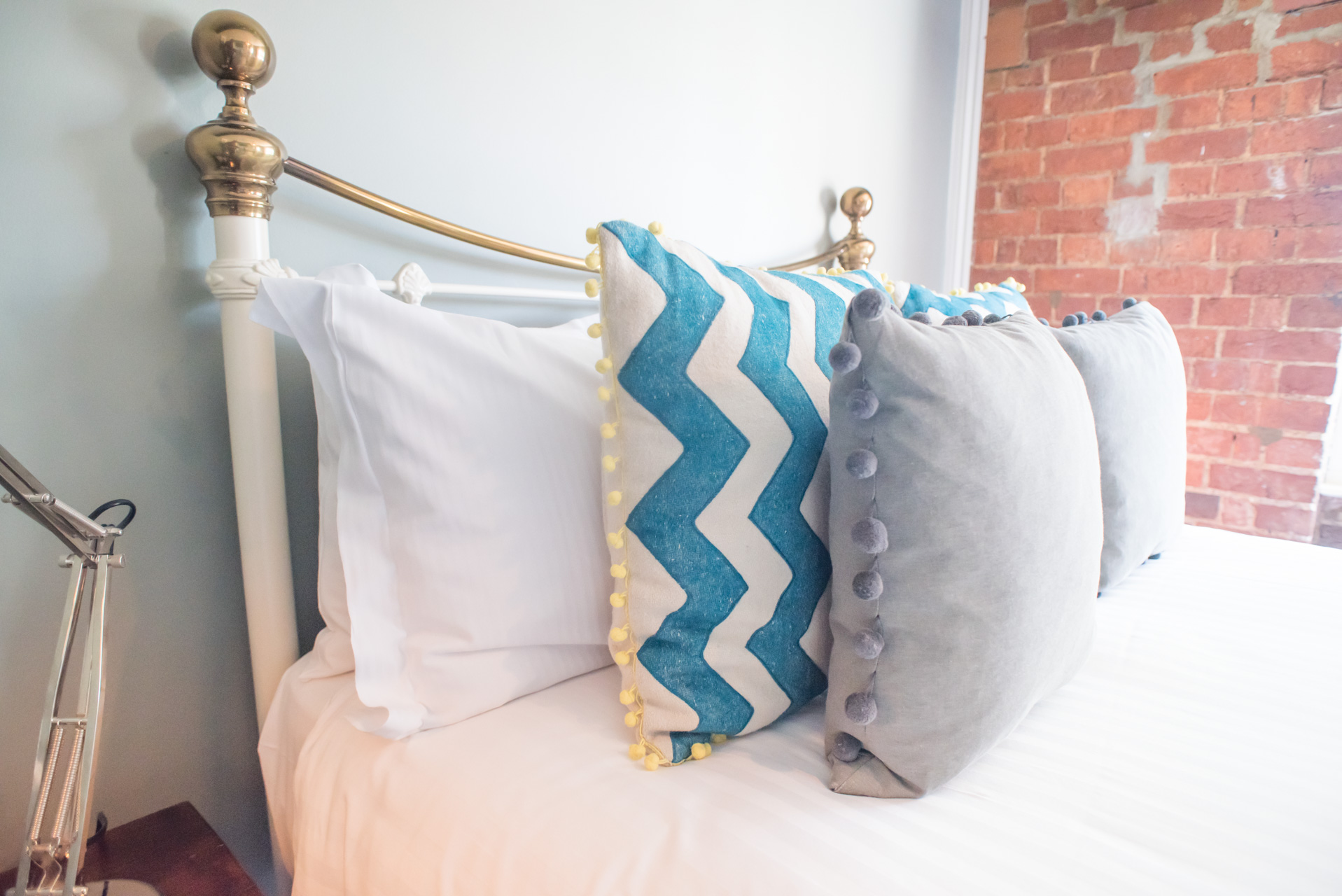 Comfy Room
Our inviting, individually designed Comfy rooms feature an en-suite shower room, hair dryer, telephone and a television. As with all of our bedrooms you'll find a comfortable 1600 pocket sprung mattresses, Artisan Coffee Co coffee for that all-important morning coffee & Dyson fans. Get comfy in Oxford.
Shower
Hair dryer
Double bed only
Bed size: Standard
Digital channels
Flat TV
Radio
Desk
Iron
Tea Coffee
Telephone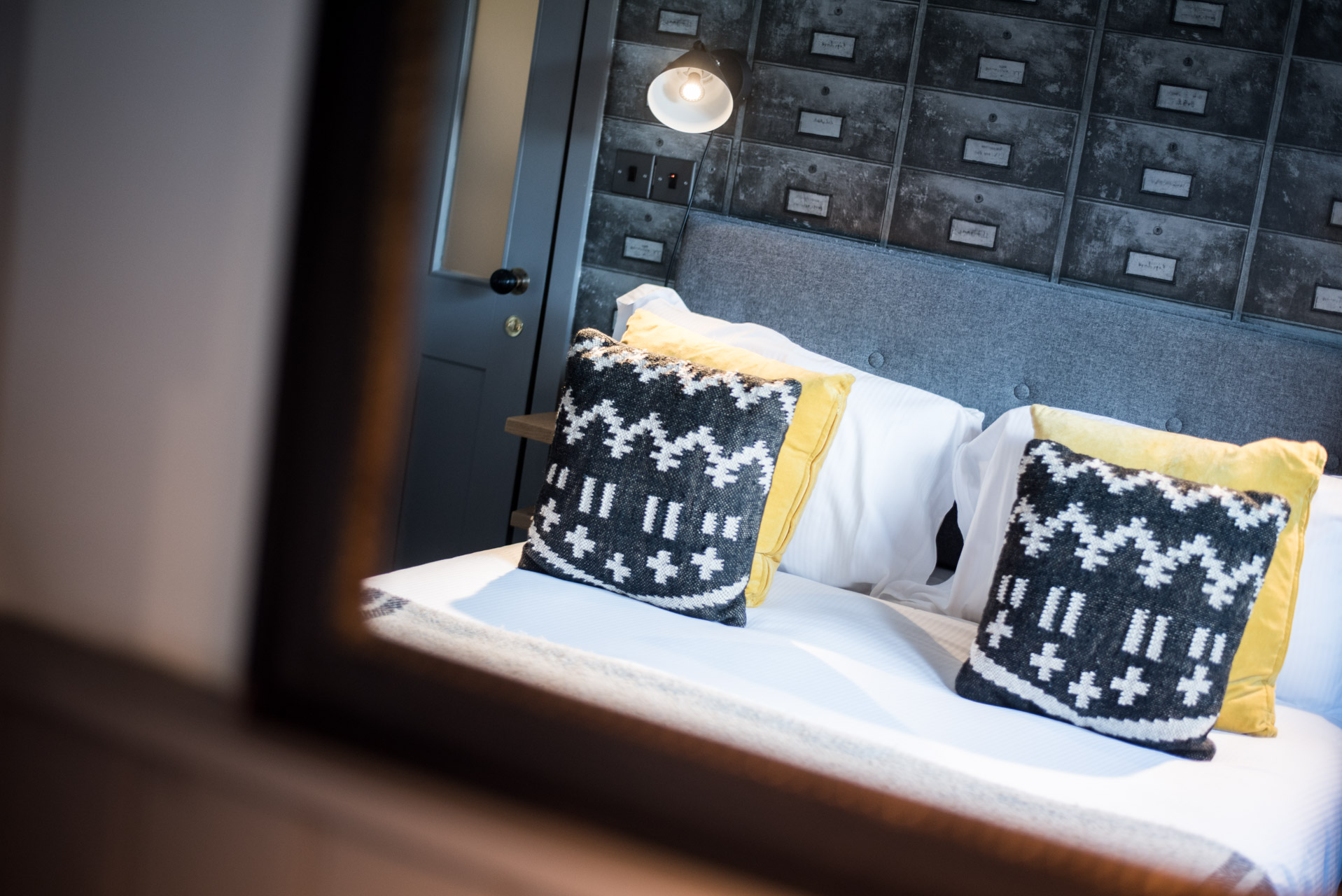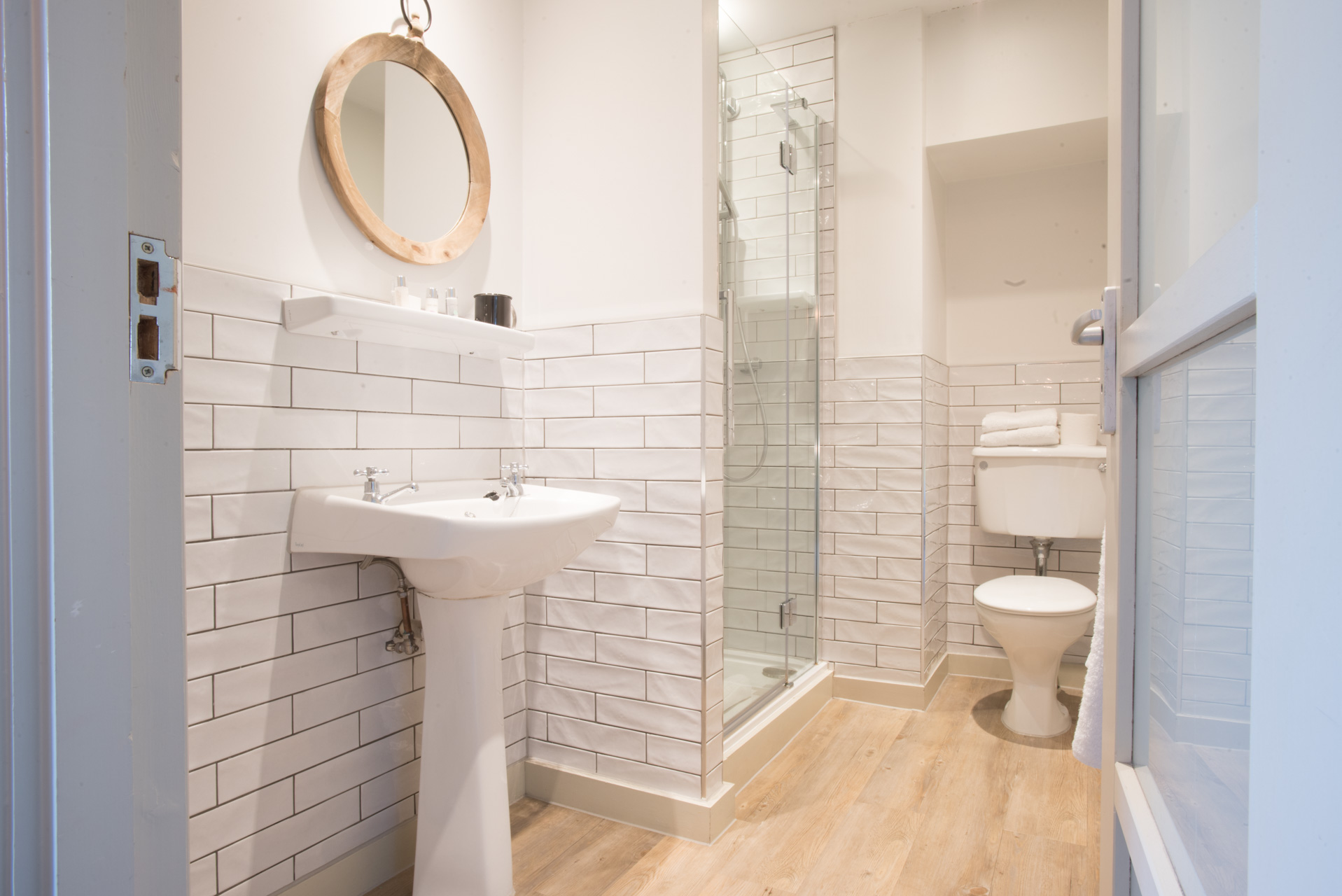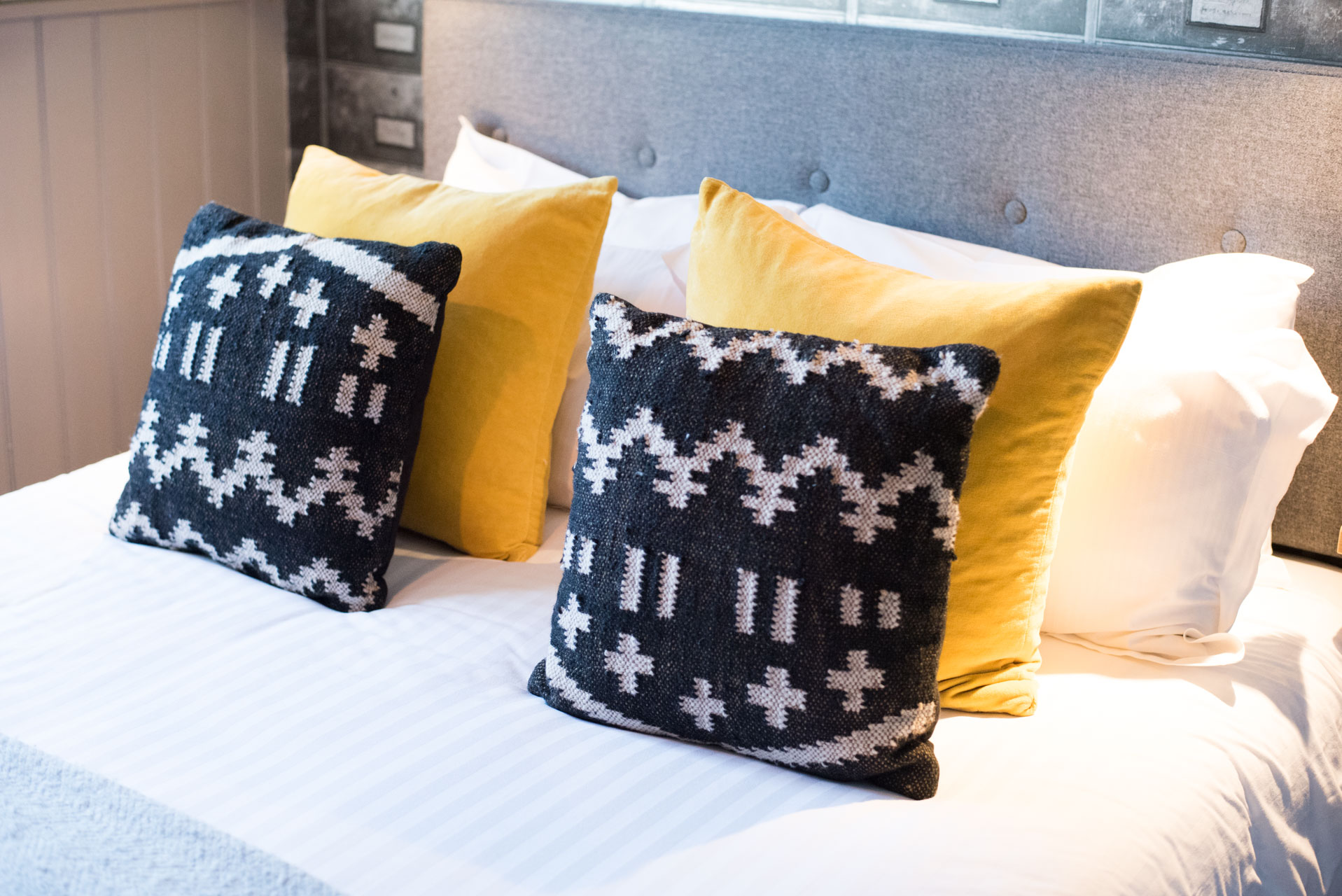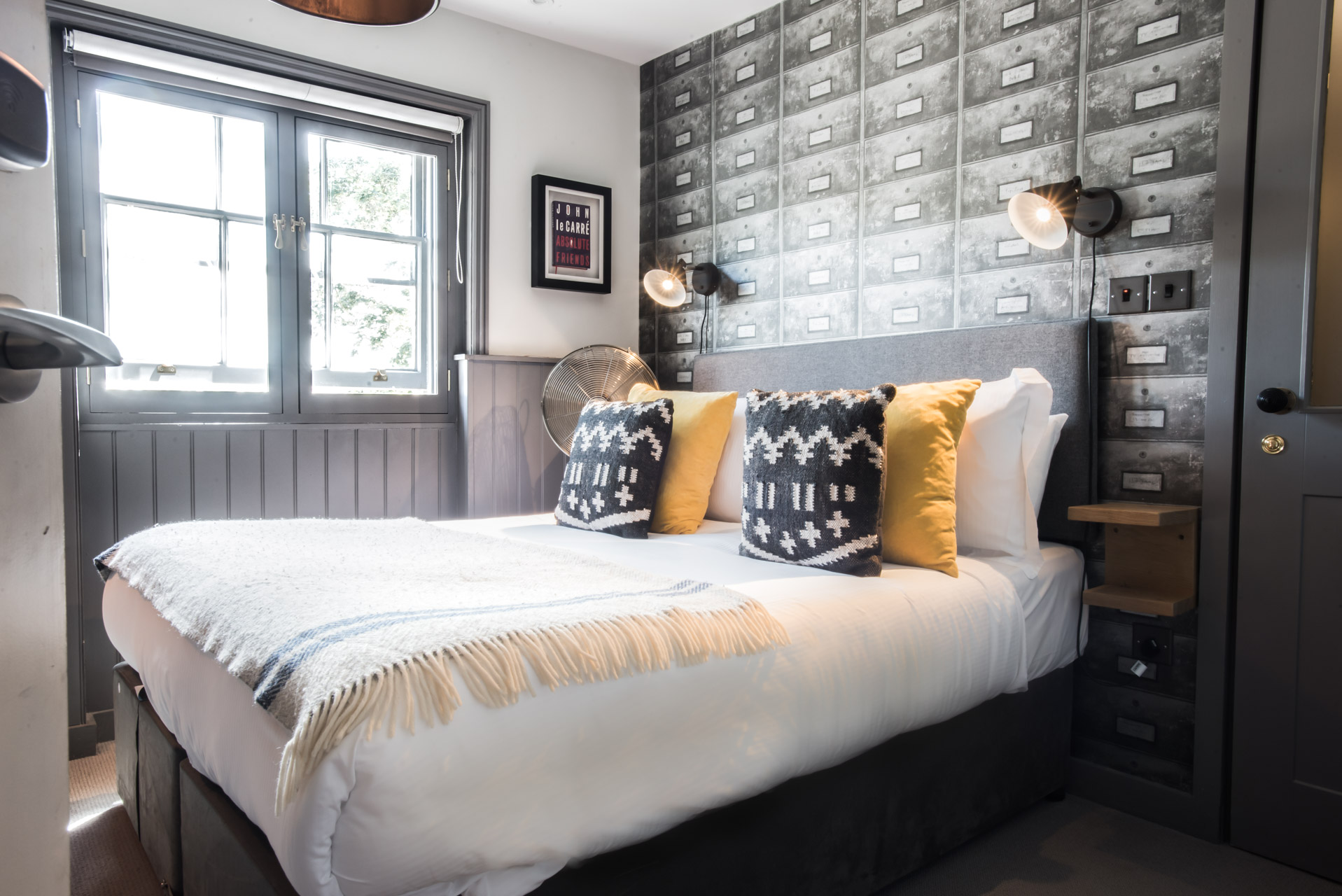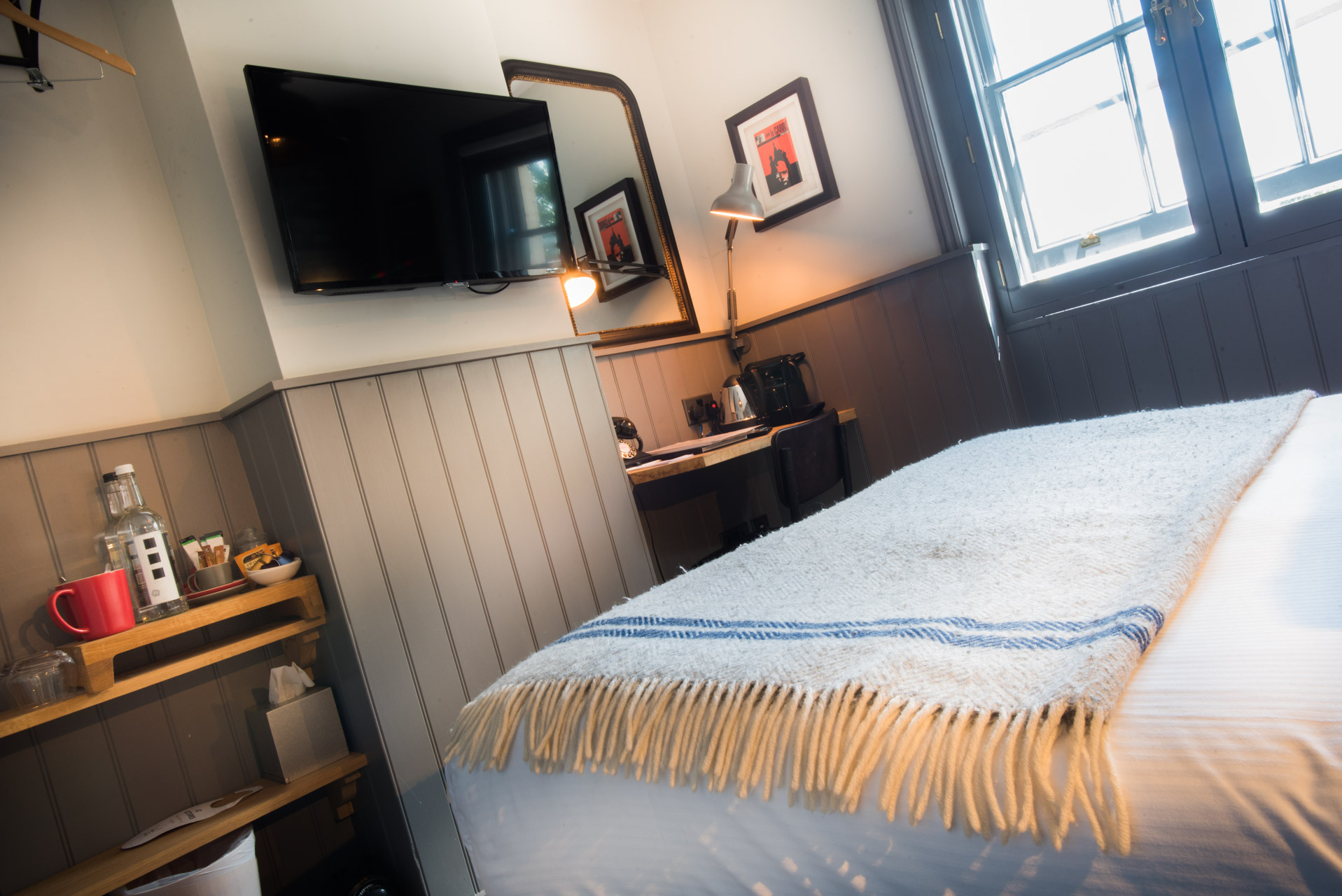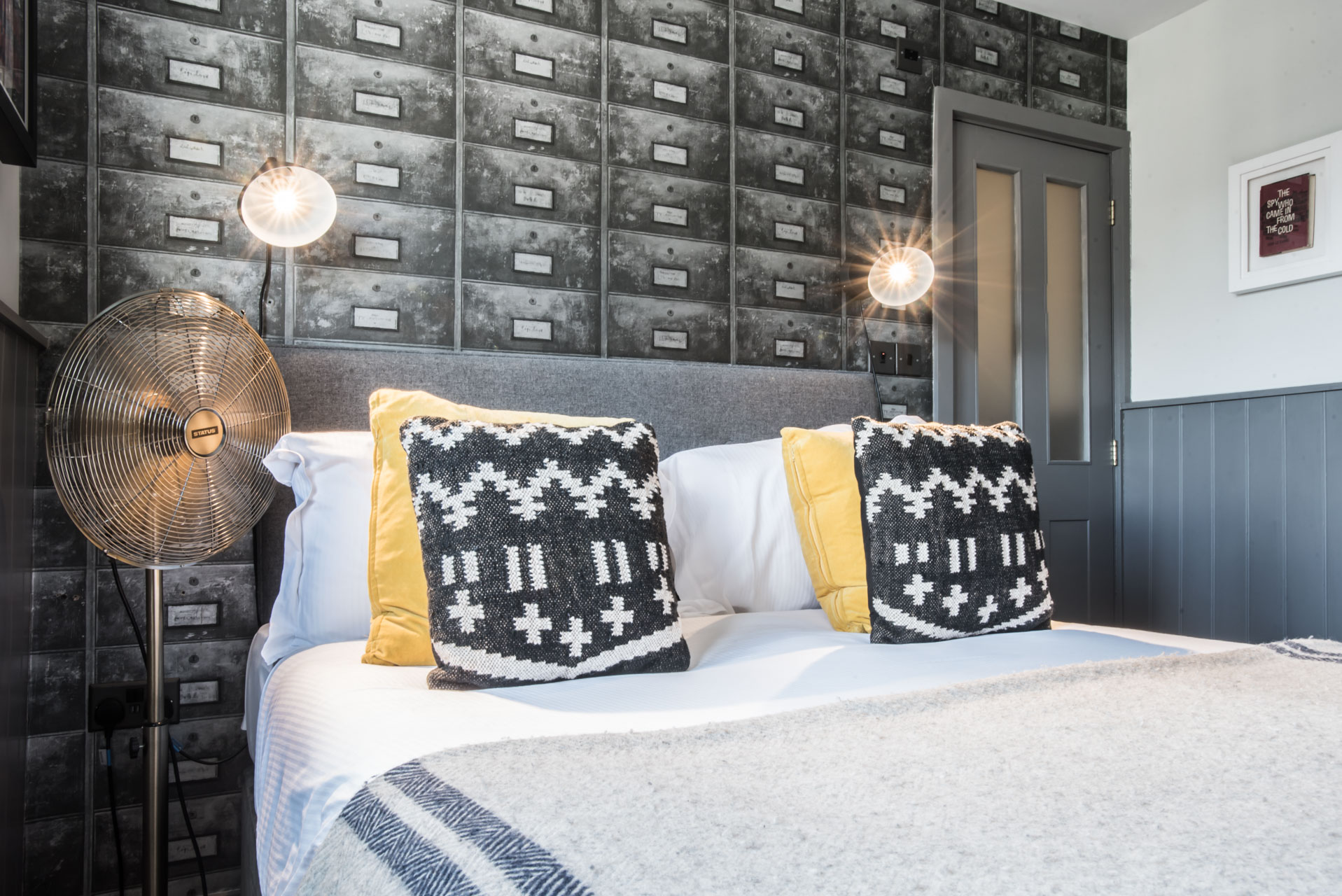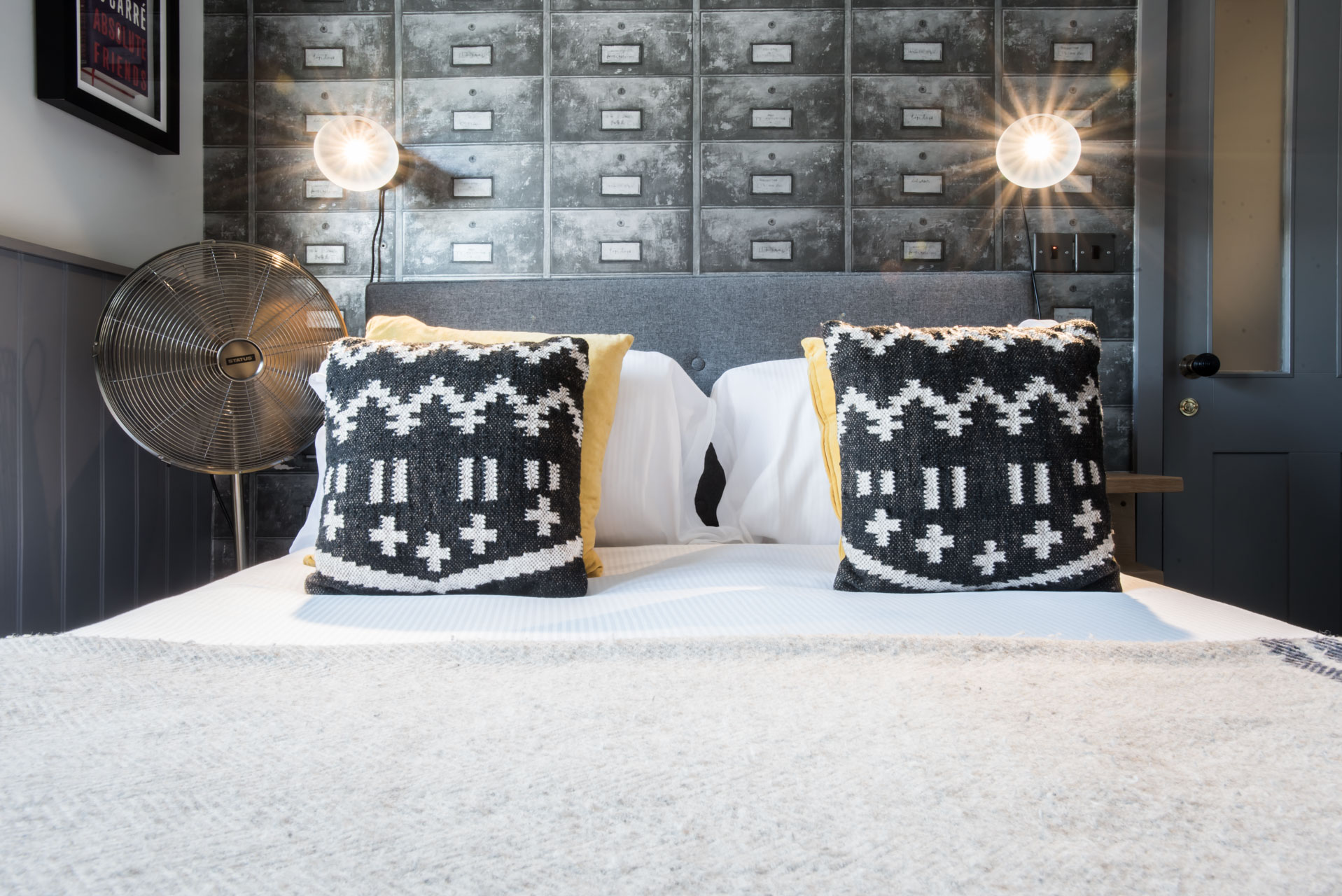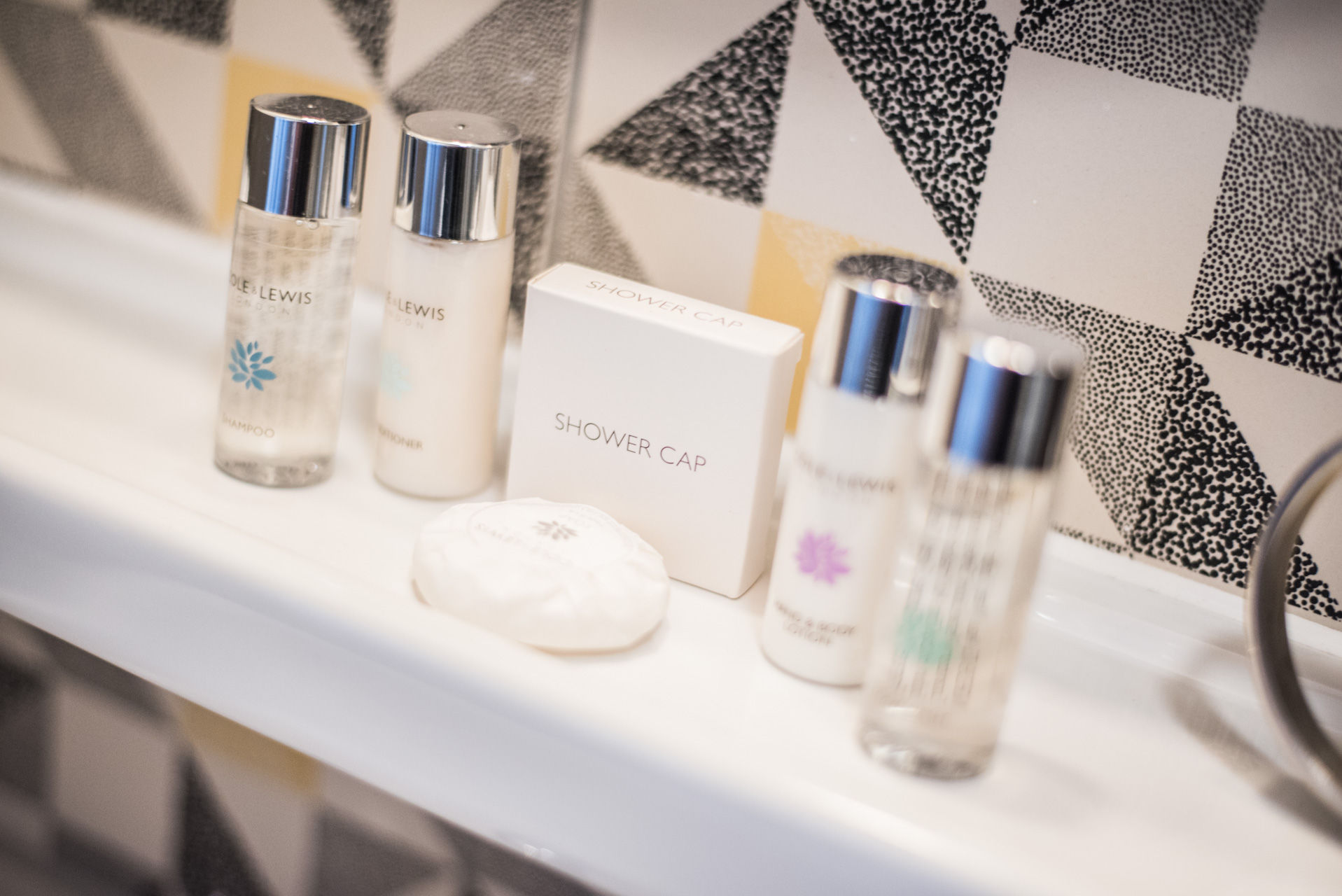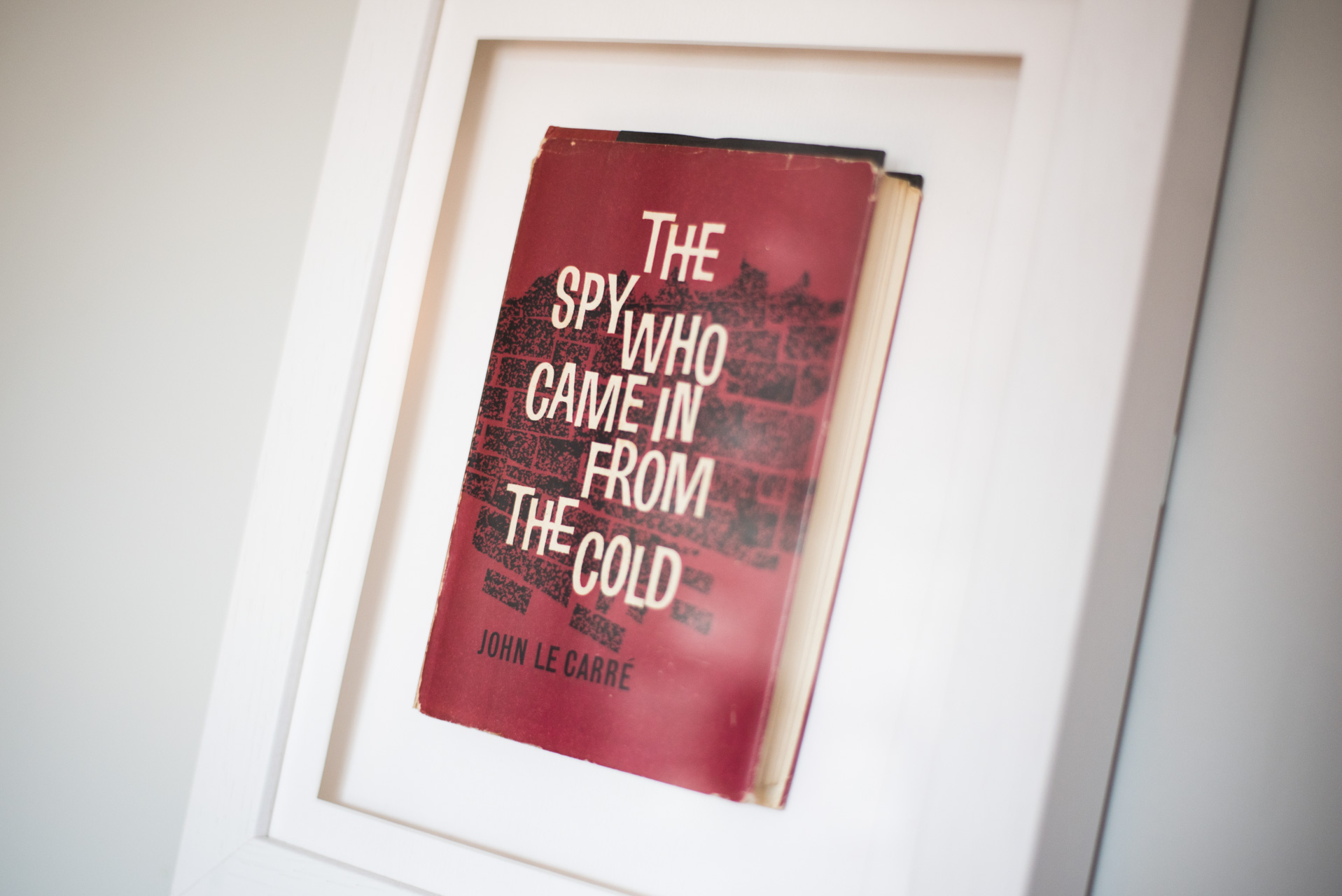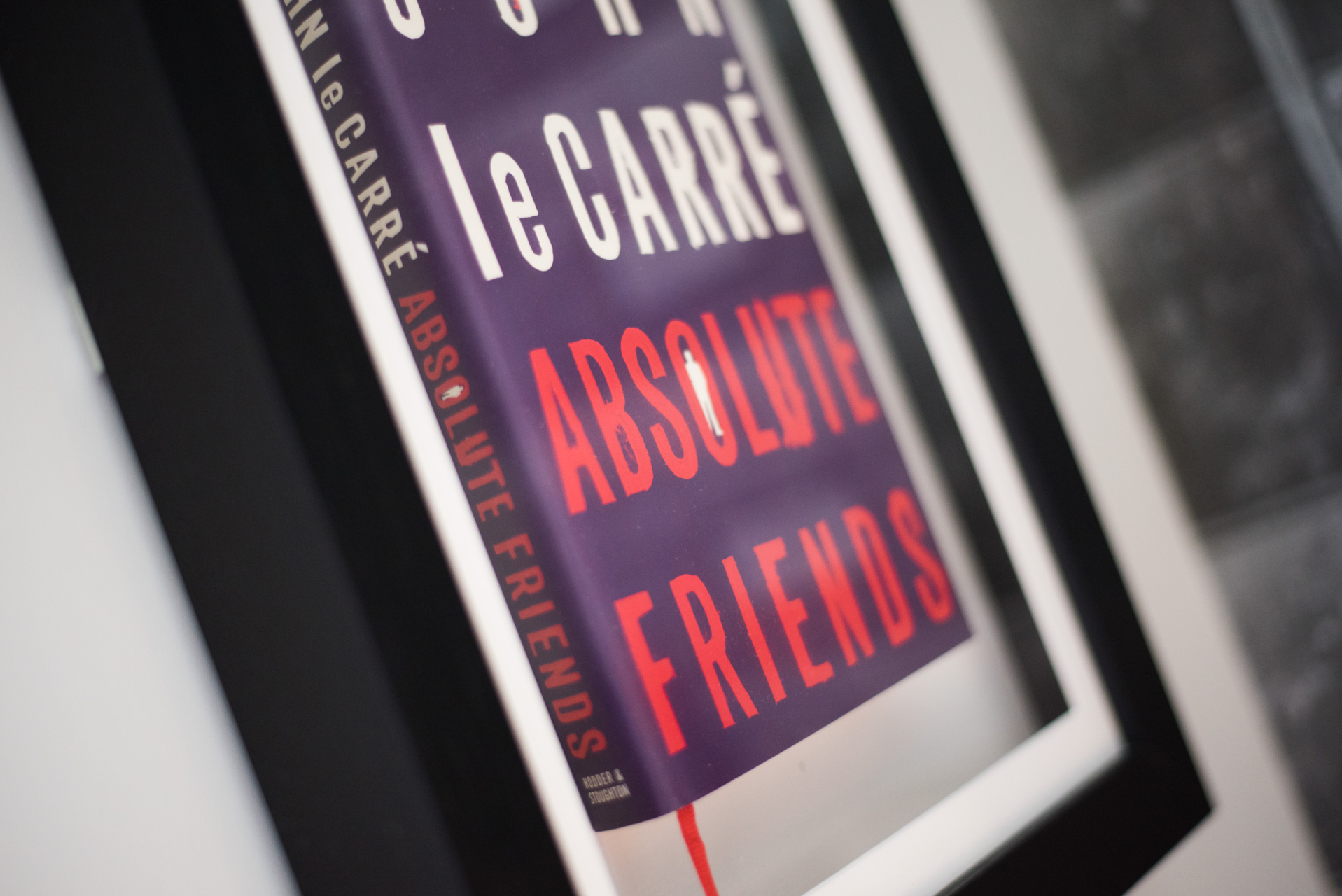 Cosy Room
Small but perfectly formed, our Cosy room is a charming place to lay your head. It still features a King-Size bed and well-appointed en-suite shower room, TV, Dyson fan and 1600 pocket sprung mattress. In the morning you'll be able to perk up with the in room Artisan Coffee Co coffee before heading down to breakfast. Cosy indeed!
We don't have our own car park, however if you'd like advice on where to park, please feel free to contact us via telephone or email.
For Flexible Rate bookings, no deposit will be charged. Your credit card will guarantee the booking.
For Advance Purchase bookings, full payment will be taken at time of booking.
We accept all of the following card types





VAT & Service is included
Safe and secure. We use encryption technology to ensure your details remain private when you book.
Direct booking. You're booking with us directly, so there are no booking fees, or risk of us not receiving your booking.
Privacy promise. We won't send you marketing emails you haven't asked for (or trick you into asking for them).
Best price guarantee. We'll match any lower online price, so get in touch if you find one.
Our cancellation policy differs based on the rate type booked. Please check your booking confirmation to see which you booked.
Flexible Rate - If cancelled by midday the day before arrival, no fee will be charged. If cancelled later or in case of no-show, the first night will be charged.
Advance Rate – Pre-paid, non-refundable rate. If cancelled or in case of a no-show, the full payment will be retained.
If you have made a reservation with us directly (either through our website, over the phone, or in person) please email or call us to modify or cancel your booking. Our contact details are at the bottom of this page. If you have booked through a travel agent or other online booking service, you will need to contact them to request your change or cancellation.