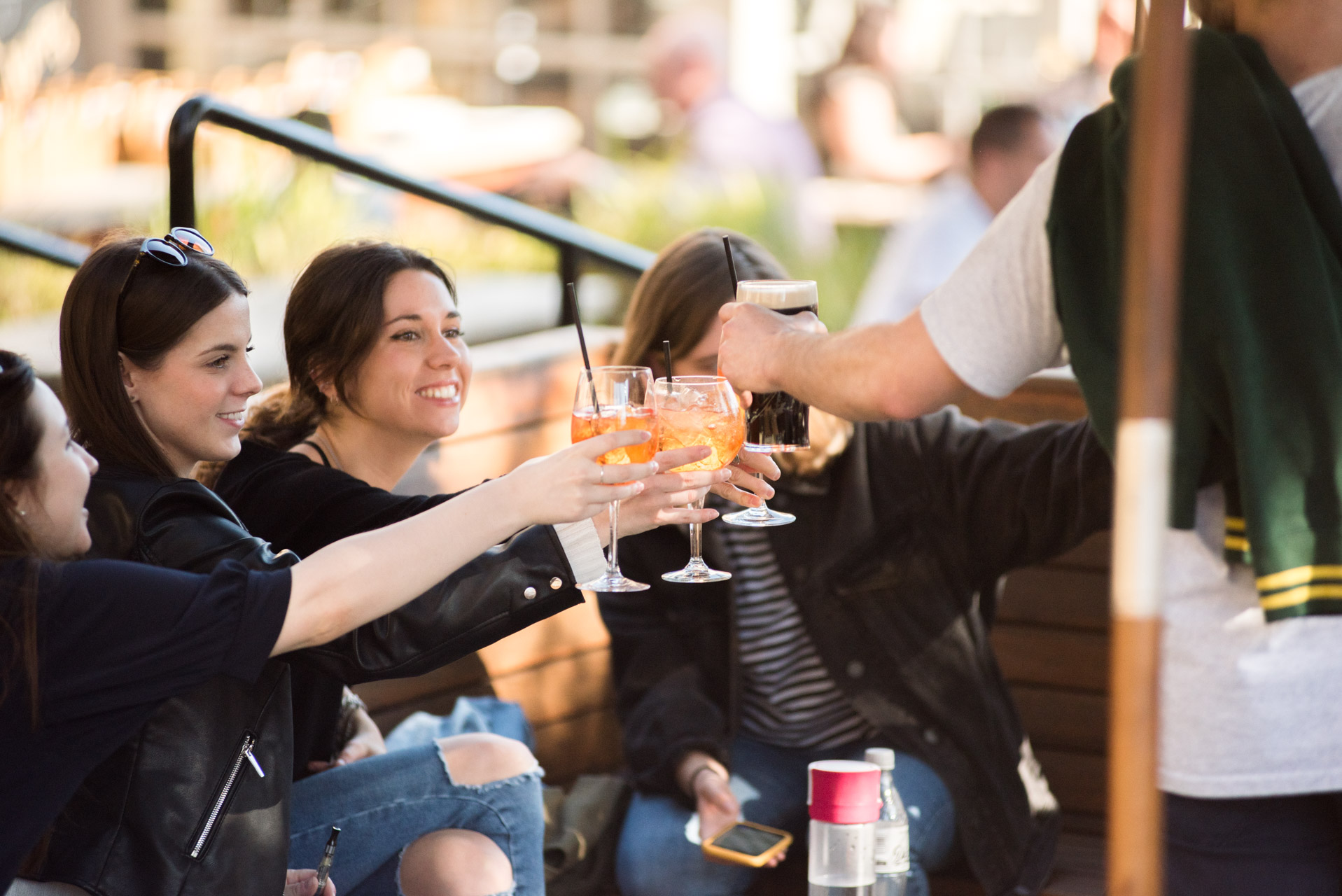 CELEBRATIONS AT THE HEAD OF THE RIVER
Celebrating something special? Do it in style at The Head of the River - one of the best party venues in Oxford city centre.
We have a range of great private-hire spaces here including our fabulous outdoor terrace, and can offer special party packages to make your event extra special. You're also welcome to hire a band or DJ to set the soundtrack to your party, and you can decorate the space to really make the place your own.
From buffets to birthday cakes, just let us know what you need and we'll do our best to make it all happen…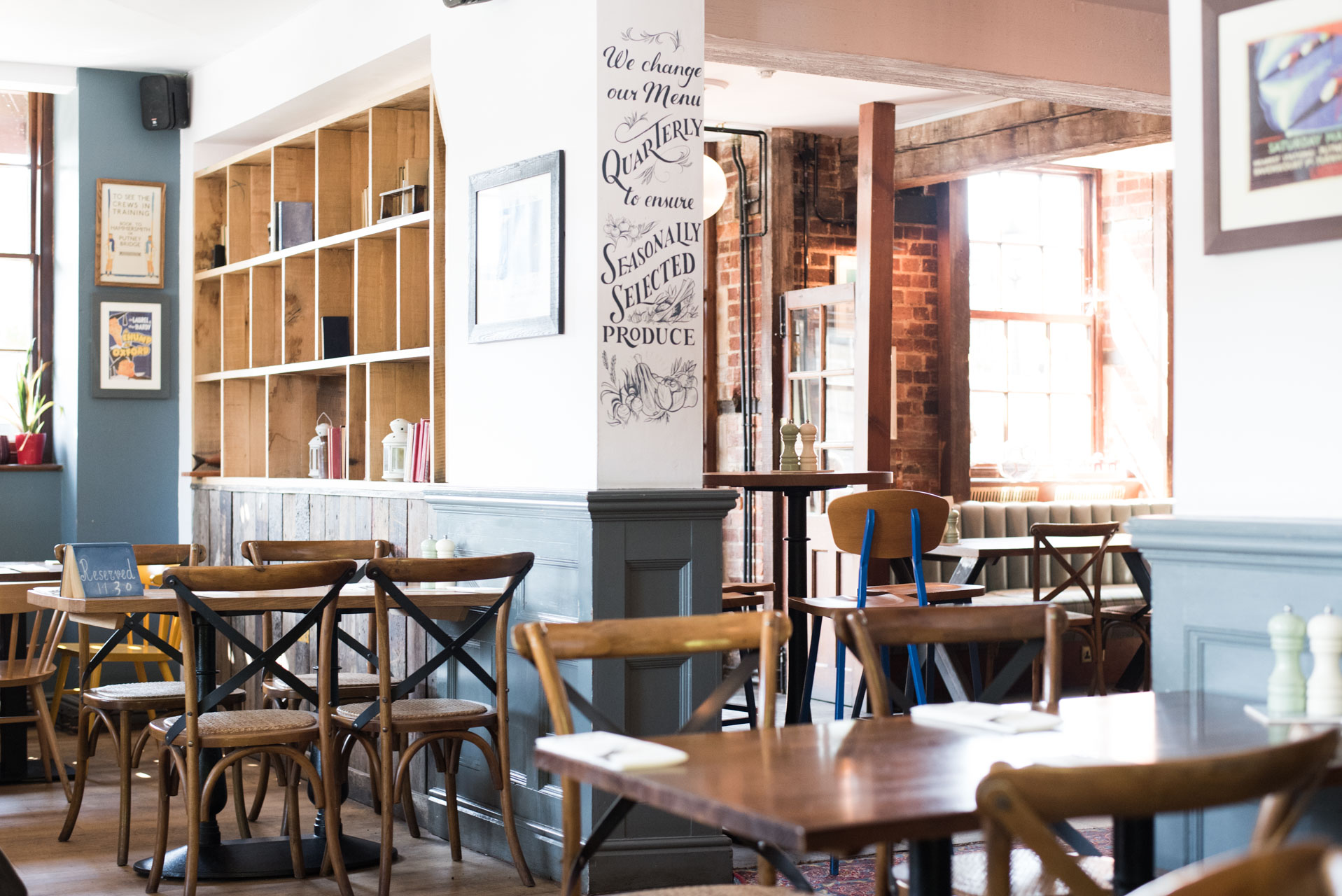 Bar Area
Internet
Max Seated

30

Max Standing

60

Min Spend
Natural Light
Celebrations
Internet
Max Seated

30

Max Standing

60

Min Spend
Natural Light
Celebrations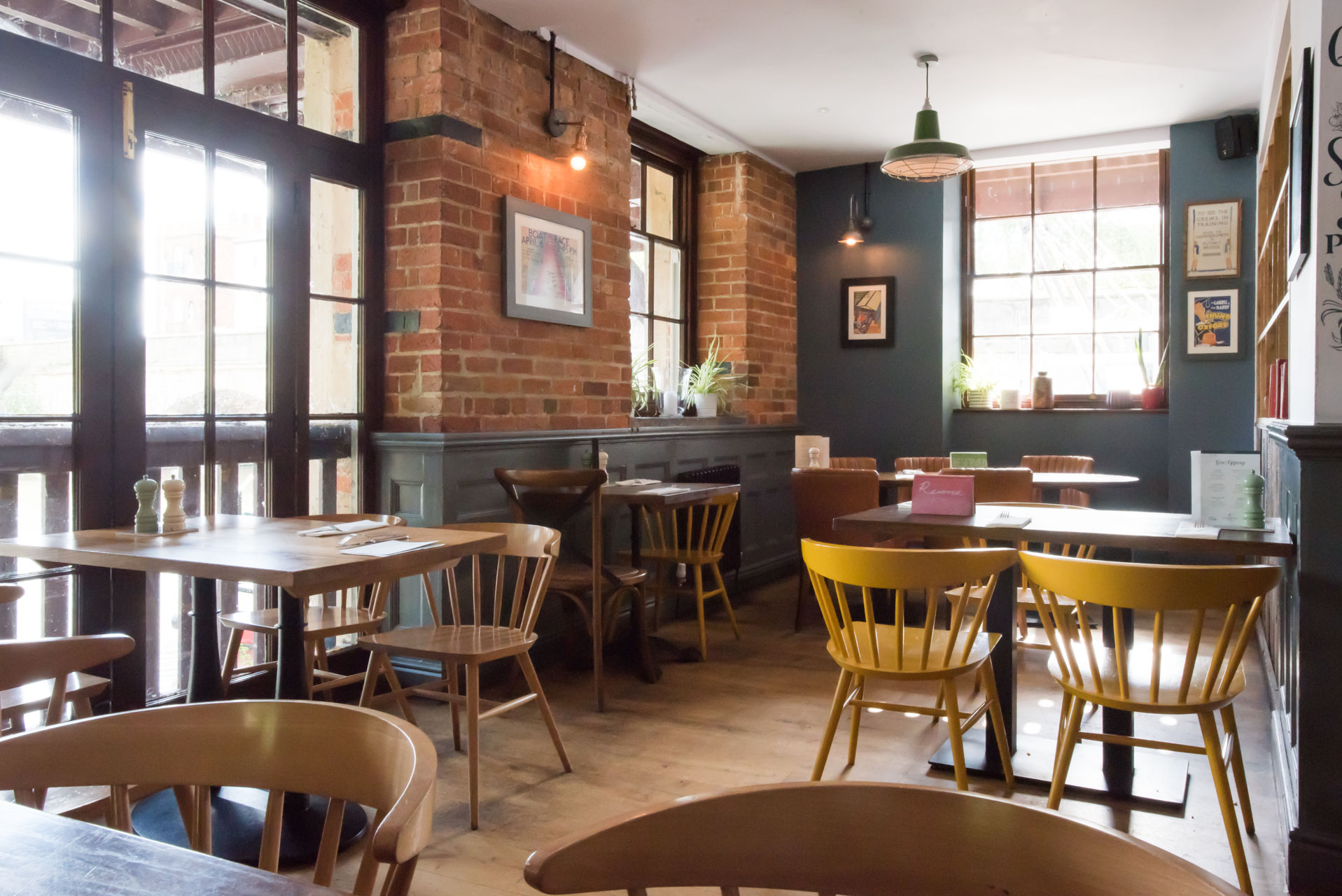 Riverside Seating
Internet
Max Seated

28

Min Spend
Natural Light
Celebrations
Conference
Internet
Max Seated

28

Min Spend
Natural Light
Celebrations
Conference
Conference
28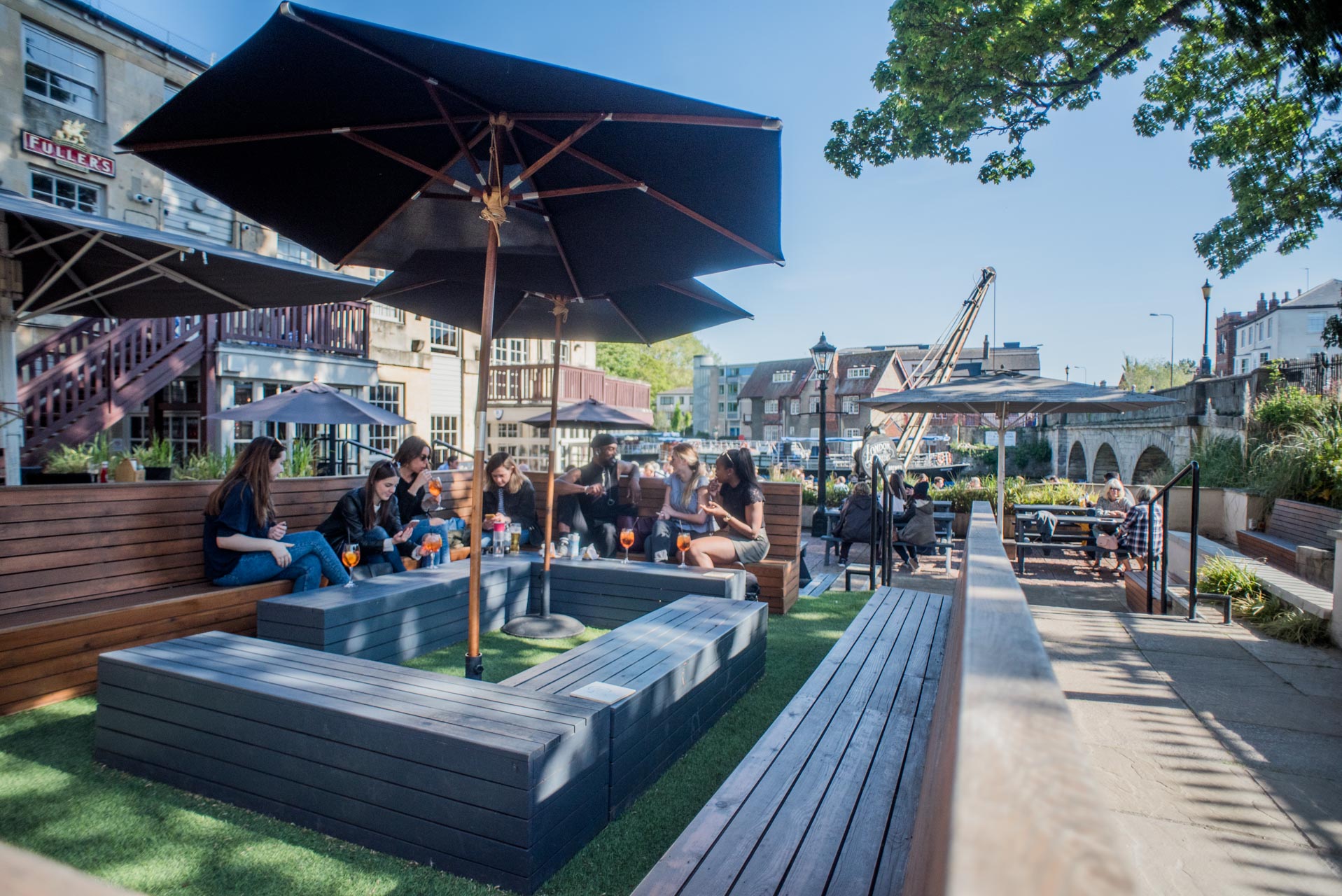 Whole Venue
Internet
Max Seated

60

Max Standing

120

Min Spend
Natural Light
Wheelchair Accessible
Internet
Max Seated

60

Max Standing

120

Min Spend
Natural Light
Wheelchair Accessible
Celebrations
Events at The Head of the River